Embracing Wabi Sabi: A Guide to Integrating Serenity into Your Life and Home with Home by Auk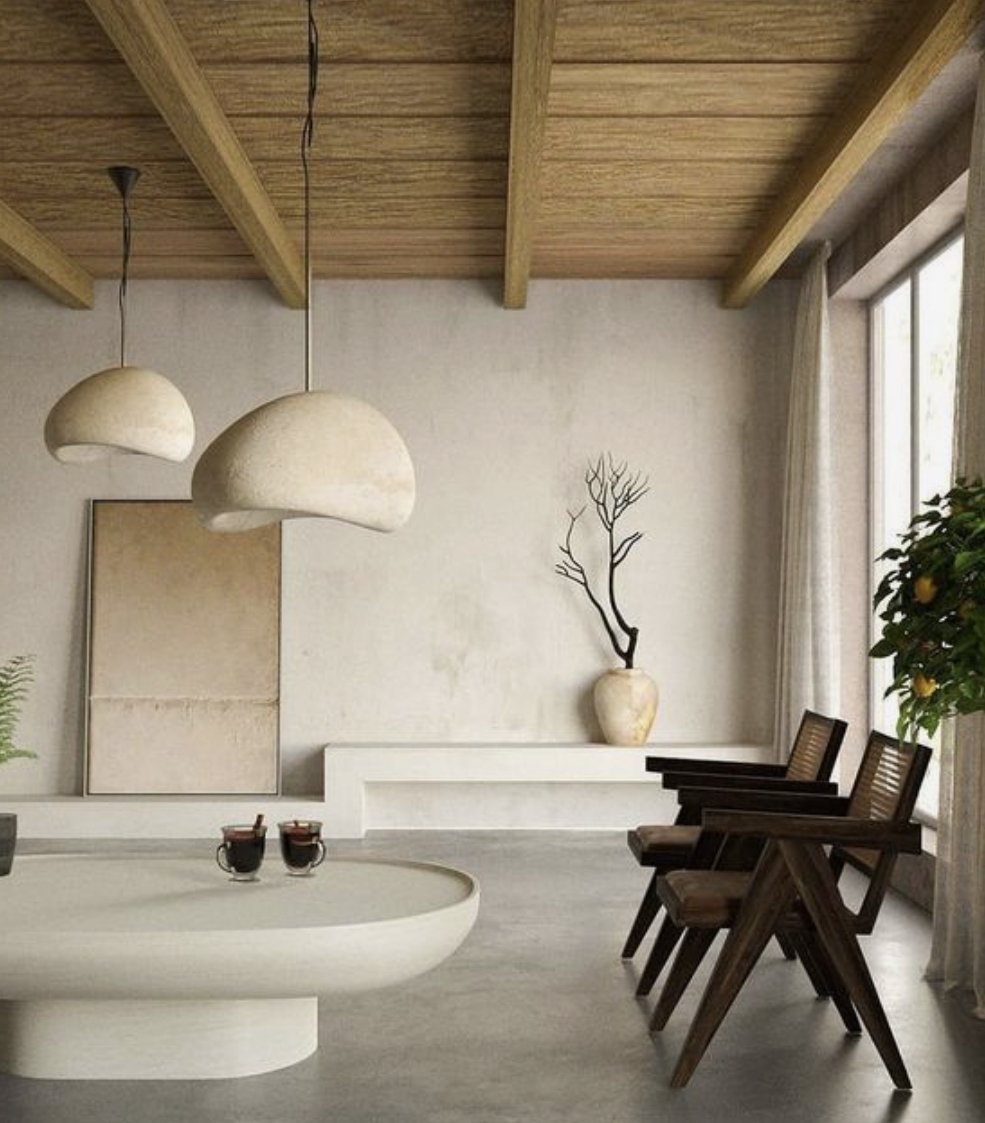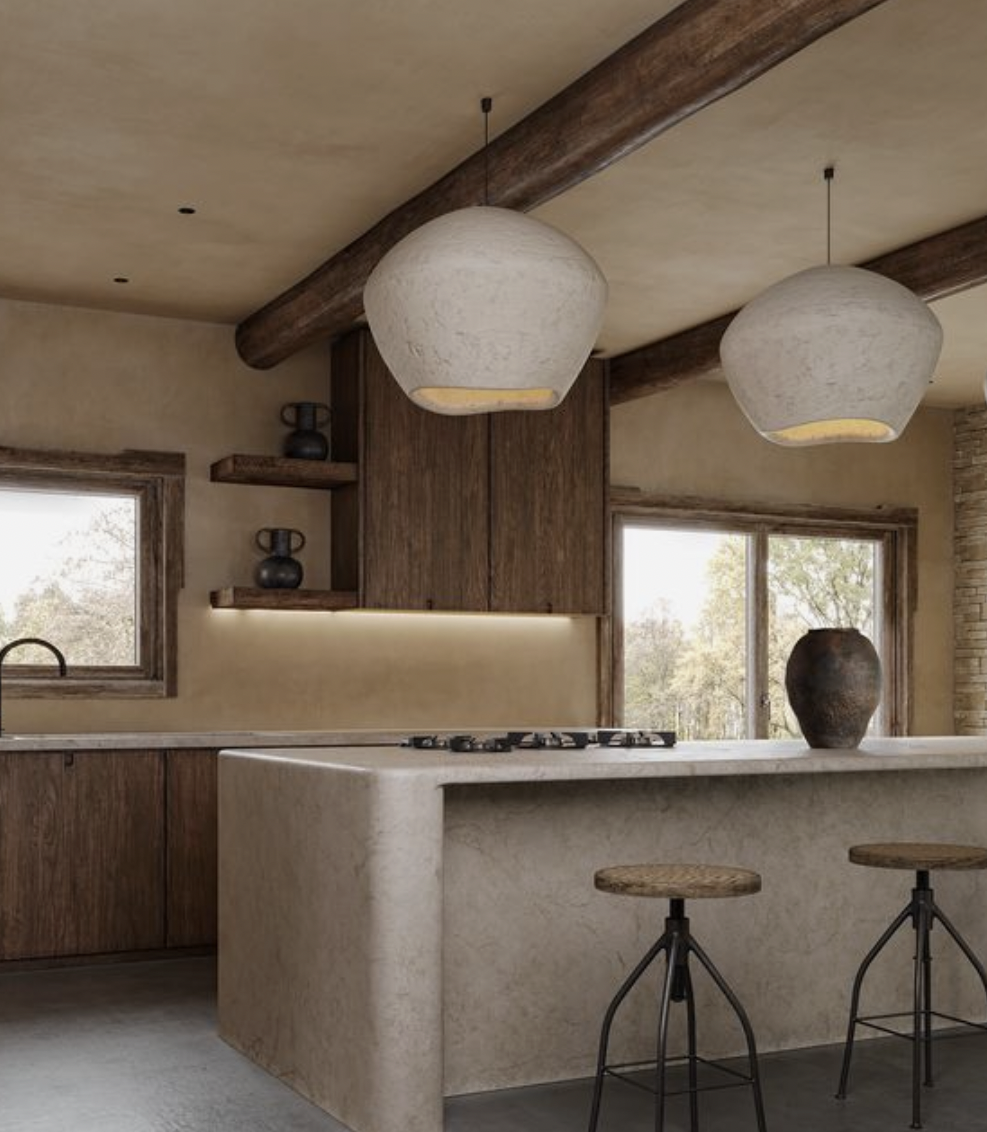 In a world that often celebrates perfection, there is a timeless Japanese philosophy that encourages us to find beauty in imperfection and appreciate the transient nature of life. This philosophy is known as Wabi Sabi, a concept that celebrates the beauty of the imperfect, impermanent, and incomplete. Today, we'll explore how you can seamlessly integrate the Wabi Sabi lifestyle into your home and life, with a touch of elegance from the exquisite offerings of our interior store in Valencia.
Understanding Wabi Sabi:
Wabi Sabi is a philosophy rooted in Zen Buddhism, emphasizing the acceptance of the inherent beauty found in simplicity, asymmetry, and the natural cycle of growth and decay. It urges us to appreciate the authentic, embrace the imperfect, and find joy in the present moment. By adopting this mindset, you can bring a sense of tranquility and balance into your life.


Simplify Your Space:
Incorporate the essence of Wabi Sabi into your home by decluttering and simplifying your space. Choose furnishings and decor that exude simplicity and embrace the beauty of natural materials. Home by Auk offers a curated collection of minimalist furniture and decor that perfectly complements the Wabi Sabi aesthetic.
Embrace Imperfection:
Wabi Sabi encourages us to celebrate the beauty of imperfection. Instead of seeking flawlessness, opt for handmade and unique pieces that carry their own charm. Our artisanal offerings, with their individual quirks and variations, can add a touch of authenticity to your living space.
Connect with Nature:
Bring the outdoors in by incorporating elements from nature into your home. Consider introducing plants, stones, or wooden accents to create a harmonious connection with the natural world. Home by Auk offers a range of sustainable and eco-friendly decor options that seamlessly blend with the Wabi Sabi ethos.
Appreciate Transience:
In the spirit of Wabi Sabi, embrace the fleeting nature of life. Decorate your space with items that age gracefully, telling a story of the passage of time. Valencia Interior Store's timeless pieces, crafted with quality materials, will not only withstand the test of time but also evolve with character.
Mindful Living:
Wabi Sabi extends beyond decor and into your daily life. Practice mindfulness by savoring simple pleasures, such as enjoying a cup of tea or taking a leisurely stroll. Create moments of serenity in your routine, finding beauty in the ordinary.
Elevating Wabi Sabi Elegance
Discover the perfect fusion of Wabi Sabi principles and sophisticated design at Valencia Interior Store. With a commitment to quality craftsmanship and timeless aesthetics, this interior store in Valencia brings you a curated selection of furniture and decor that seamlessly aligns with the Wabi Sabi lifestyle.
Conclusion:
Integrating the Wabi Sabi philosophy into your life and home is a transformative journey toward finding beauty in the imperfect and embracing the ephemerality of existence. With Home by Auk as your partner in this endeavor, you can create a living space that reflects the harmony and simplicity inherent in the Wabi Sabi lifestyle. Embrace the elegance of imperfection and let your home be a sanctuary of serenity in a world that often rushes past the beauty in the everyday. Shop online or visit our interior store in Valencia!

With love,
Home by auk