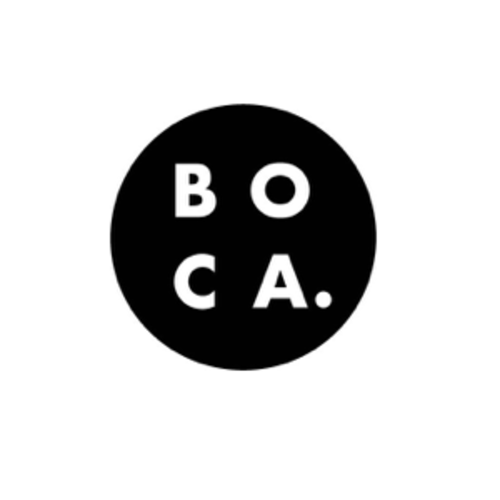 bocaconcept
SEXY HANDMADE.
Boca Concept was born from personal experiences and professional experience, which since 2011, we acquired between Indonesia and Spain. Both learnings are inherent to the brand and shape each of our designs in a tangible way.
The enormous multicultural inspiration, the passion for local Indonesian techniques and the custom manufacturing for projects of different nature, makes us advance in the area of furniture design and its application, both in ephemeral and private spaces.
The result is detailed projects and handmade products with a contemporary stamp.
Lamp Hatt
Hanging lampshade made of rattan. Its curves bring dynamism and naturalness to your space.