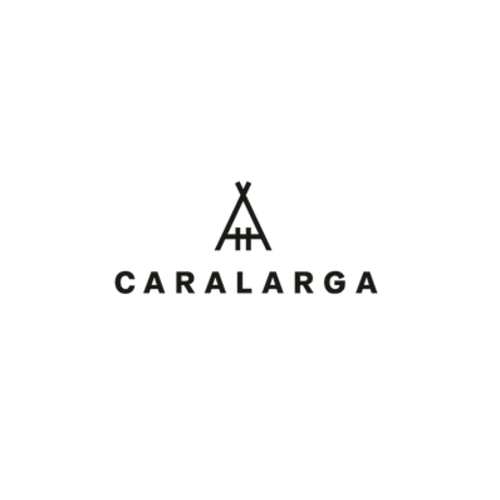 Caralarga
Our philosophy
Caralarga is a textile design and production workshop inspired by the raw materials of nature. We seek to preserve their essence and highlight their goodness, transforming them into pieces of high quality craftsmanship. With our designs, we want to transmit the value of our hands and highlight the natural beauty of each material. We like things as they are and we believe that a simple world is better; this is our source of inspiration.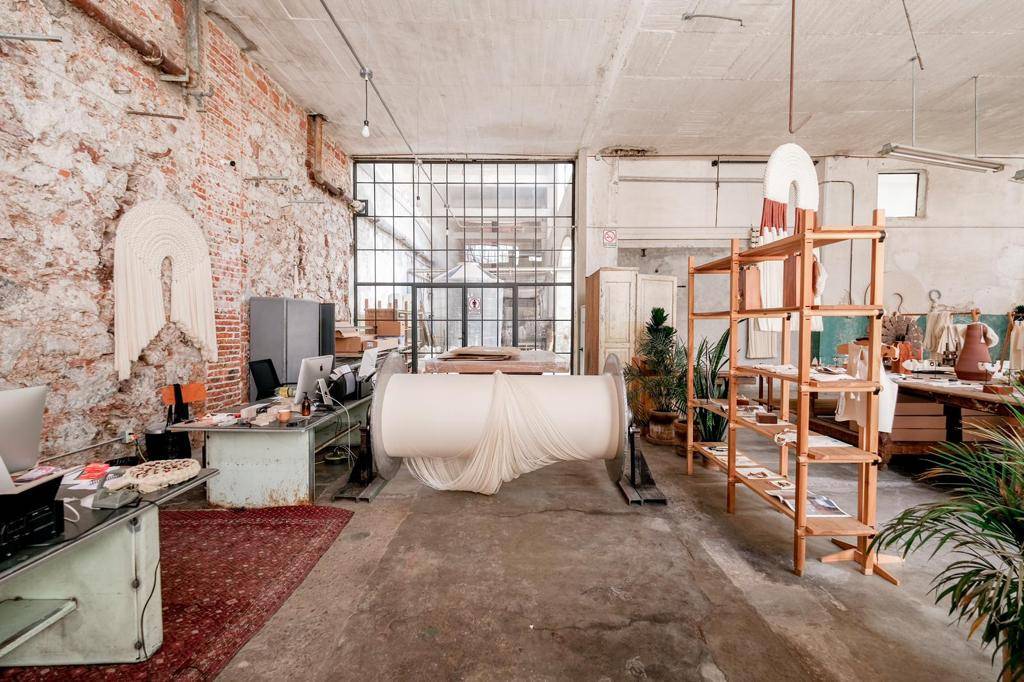 Our history
Our main resources are raw cotton yarn and textile waste discarded from weaving mistakes. In 2014, we found in these materials the possibility to rethink and explore waste as a means to create unique, timeless and sustainable jewelry and apparel pieces. Our creative evolution has also led us to discover and work with other natural materials, such as the fiber of the sansevieria plant and recycled bull horn, working hand in hand with artisans who preserve the knowledge about ancestral techniques, and the care and respect for nature.

Our pieces of Caralarga Large and Medium Format are the result of the natural development of our initial work making textile jewelry. Venturing to create larger and larger pieces, we discovered a new way of thinking about cotton and hand weaving, culminating in pieces for interior decoration that seek to transform spaces through timeless designs and that are also designed to be used in the interior of the home.