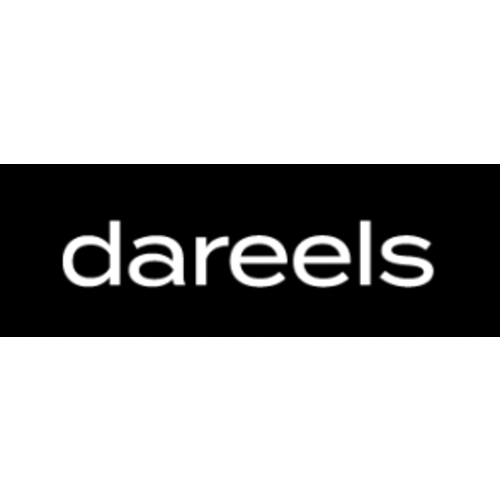 Dareels
Thanks to his professional experience in the furniture and interior design industry, David Jofra found a need that needed to be covered: there were no options for sustainable design and quality decoration, so he decided to open this path himself, in 2014. After a phase of trial and error on materials, designs and logistics, Miquel Jofra joins, bringing formal structure to the company and taking care of the economy and administration.
Dareels began to show itself directly to the public, at furniture fairs. First in Zaragoza, then in Madrid, and finally in Singapore, demonstrating the success in the presentation of the first designs, and getting the first international connections. Its popularity at the fairs showed that the philosophy of Dareels was shared by many, thus motivating each time the models were revised to make them more attractive, durable and sustainable, reaching the product it is today.
Currently, Dareels has a large ecommerce infrastructure, two physical stores, a large number of stores and collaborating companies, presence in more than 30 countries, and the expectation to continue growing and improving day by day.
Sustainability
In Dareels the commitment to the environment is vital, so we have 100% recovered teak furniture, and finishes without water-based chemicals. In addition to products composed of textiles in recycled yarn, and vegetable fibers, such as rattan, wicker or seagrass, among others.
Design, aesthetics and quality are also visible elements on the road to sustainability and responsible decoration; and that is our path.
"Sustainability is the only way to look to the future".
Craftsmanship
Among the great values of Dareels is also that of appreciation and respect for art and the creation of unique pieces with a history of their own. This is supported by the fact that each Dareels piece is a work that has been handcrafted, making it unique in the world. From 100% handmade furniture to braided fabrics and complex hand finishes such as engravings or carvings. Each piece has behind it a story of effort and respect.