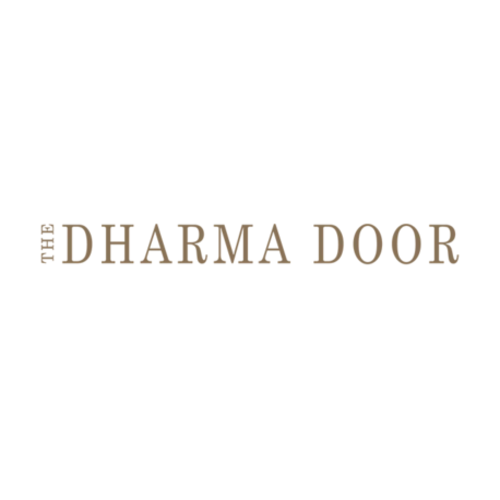 dharmadoor
Making a difference through design
We work with fair trade artisans around the world to create stunning natural homewares and accessories. From showstopping wall hangings to smart storage baskets, each item is made by hand – from start to finish – amongst the bustle of rural village life.
By combining contemporary design, enduring quality and unfailing ethics, we create products that tell a much bigger story than just the item itself.
A story woven with every stitch and fibre.
Always natural. Always handmade. Always fair trade.
For us, it's all about woven texture, so every product in our collection is crafted by combining natural fibres with intricate hand making techniques.
We seek out the highest grade of fibres available and pair them with artisan skills found in various regions to create original, quality pieces that are a joy to live with.
After more than a decade of operation, we know that the greatest impact we can make is by enabling others to make their own change. To provide this opportunity, we focus on maintaining a strong and healthy business – first and foremost.
By being strong, we are able to place ongoing orders. Consistent work translates to secure employment for artisans, which in turn provides financial security and the ability to educate families; access health care; and plan for the future.
For us, it is this approach – rather than a charity mindset – that is the true meaning of fair trade.
As one of the first Australian businesses to be endorsed as a Fair Trader of Australia, we have also always gone above and beyond local and international fair trade standards. Most of the not-for-profit NGOs we partner with are members of the World Fair Trade Organisation, so they regularly demonstrate how they meet, or are working towards, the globally-recognised Ten Principles of Fair Trade. Together, we are able to look after the people we work with in the best way possible.
Laina Basket - Natural 42X52
Handcrafted with a contemporary linear macrame design in natural jute, the Laina Basket will sit well within many different interior styles.The exterior is meticulously crafted natural jute macrame and the lining is a soft hand-loomed natural cotton.