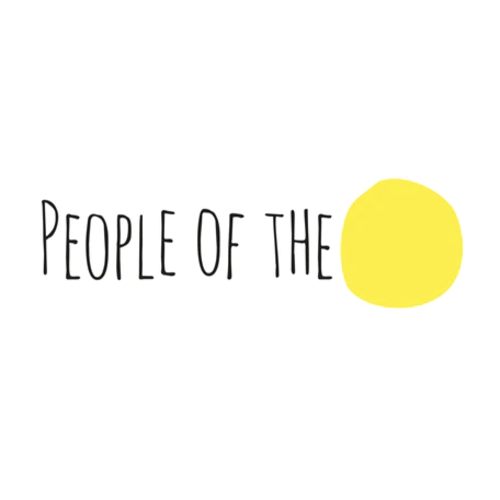 People of The Sun
Malawi's artisans have a centuries-old craft tradition using natural resources and generations of indigenous knowledge. Unfortunately these time honored cultural traditions, embedded in craftsmanship, are in danger of being lost and artisans are too often underserved as part of the informal economy.
People of the Sun is committed to reviving these techniques, through business innovation and a shift in consumer perception surrounding the value of handcraft, through Design. People of the Sun has developed a Circular Value Chain, generating social and economic opportunity for artisans at the bottom of the supply chain, while providing the market with highly desired home decor and furniture.
In 2015 People of the Sun was awarded the SEED Award for its sustainable and innovative business model.
MISSION 
We help low-income artisans build sustainable businesses, which will  raise their income and standard of living. In turn this will preserve their cultural heritage and ensure indigenous skills survive for the next generation. At the same time we aim to provide you with the most beautiful products and put a smile on your face!
PROCESS
We search for the best artisans in the markets and villages of Southern Malawi and invite them to work with us. Those who are keen and committed to working hard, become People of the Sun. We teach People of the Sun groups the basics of running a business, work with them to develop bespoke designs and connect them with customers around the world. We also provide them with interest-free loans, so they can invest in equipment and materials to establish and grow their enterprises. 
SUSTAINABILITY
We monitor and develop every stage of the value chain, to ensure a continuous and efficient supply of products for our customers and our partner artisans. To generate demand we partner with talented designers and respected international brands, creating innovative, irresistible designs, raising our public profile and strengthening brand awareness. This ensures our artisans have regular income, their enterprises grow steadily and their communities are continually enriched.
IMPACT
Malawi is one of the poorest countries on the planet. With your custom and support, People of the Sun is improving the lives of more than 600 Malawians: artisans, their families and their community members. 
Malawi side table 40x40
Ratan side table handmade in Malawi. Also suitable as a bedside or occasional stool. 40x40cm