Both in our interior store in Valencia and in our interior design projects, we only collaborate with special brands or local artists. Because we believe that every item should have a story and the fact that we love handmade products, you will always find special things with us. That's why we only try to work with local artists or sustainable brands, to always give you the best of the best and give something back for the world at the same time. Because at Home by Auk it's all about: Class, comfort and kindness!
Because each brand has its own mission & vision, we would like to highlight them here so you can read for yourself what makes them so unique!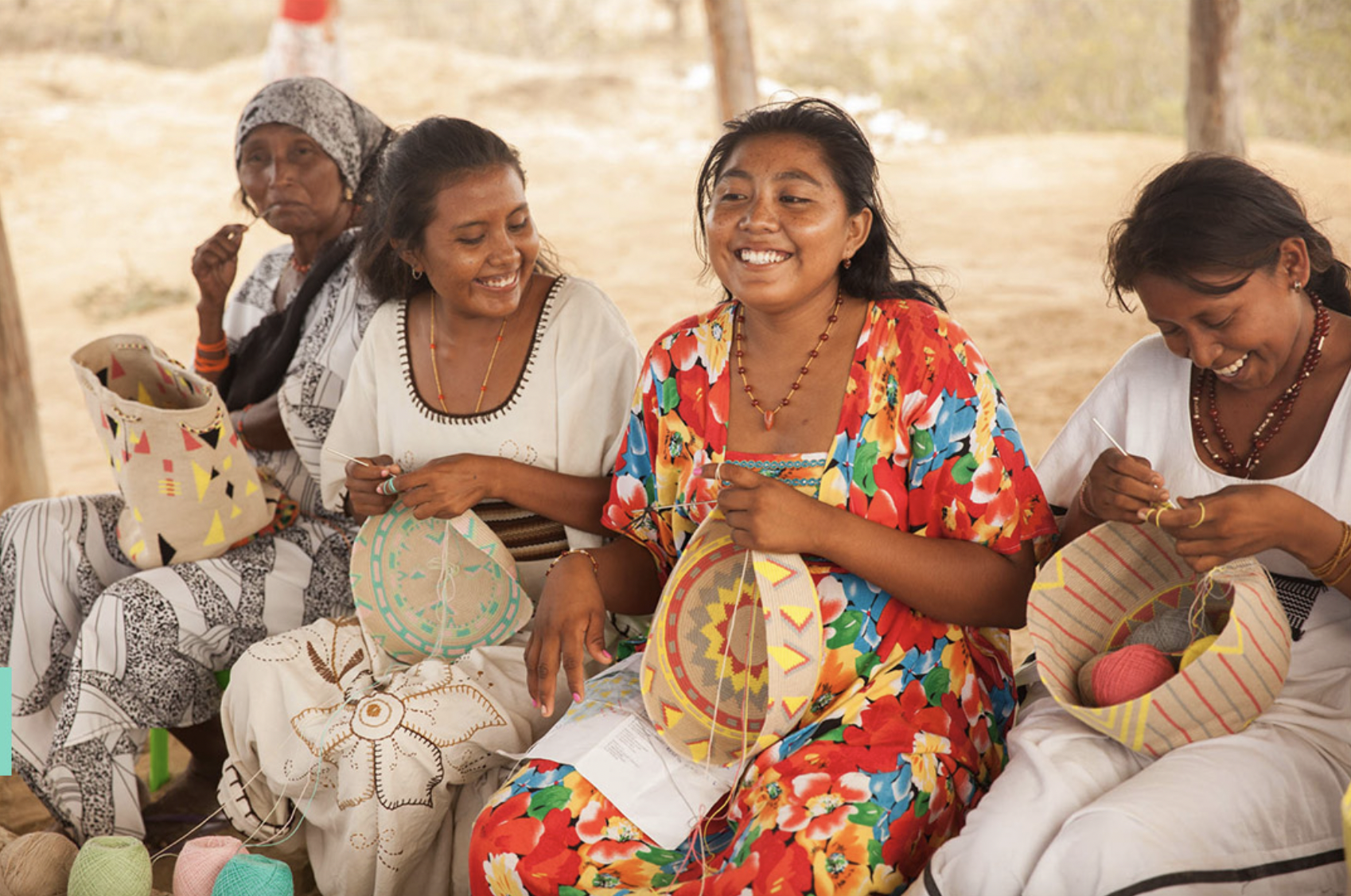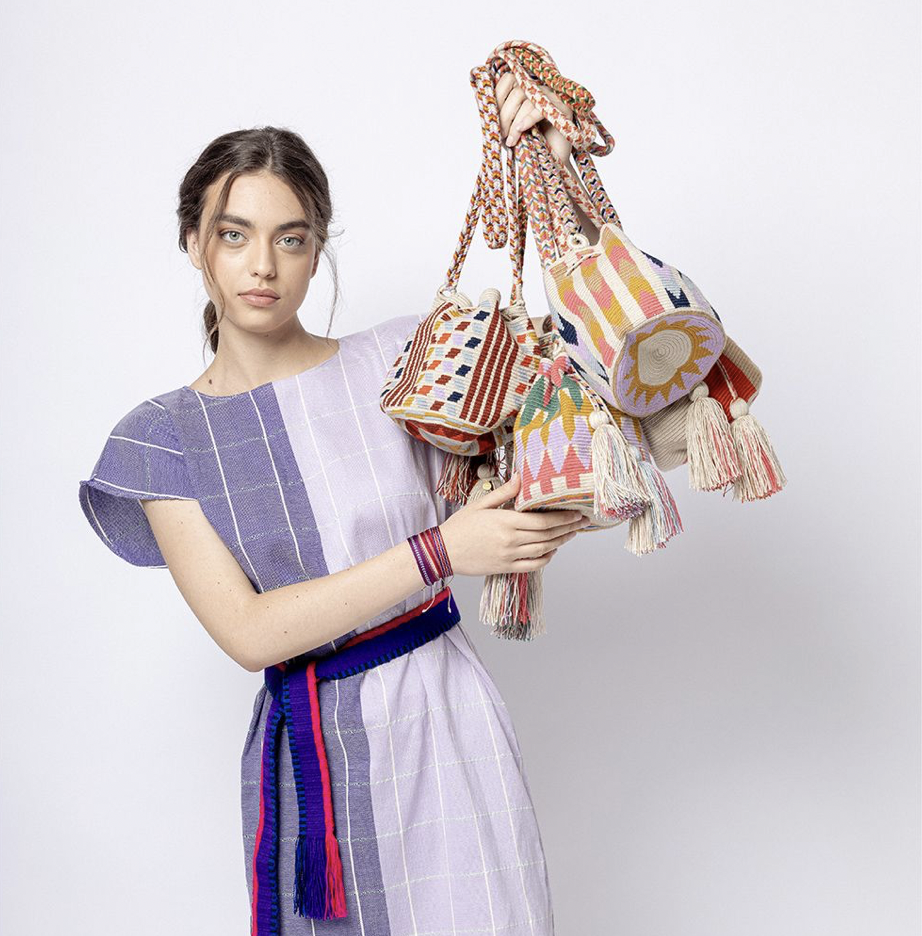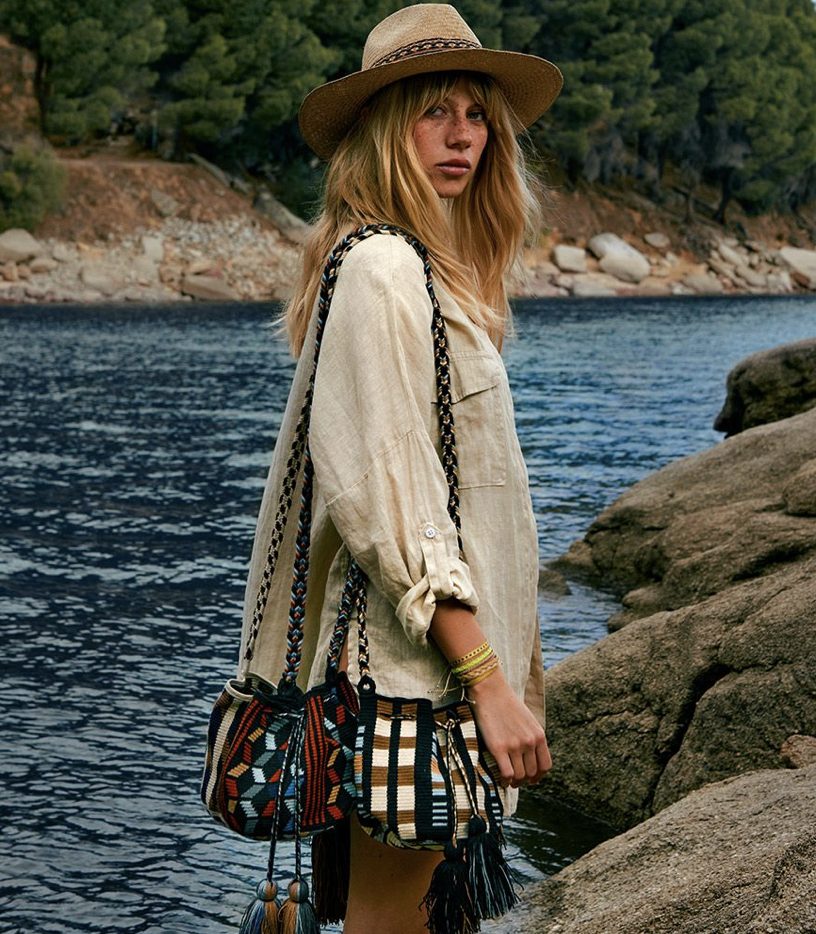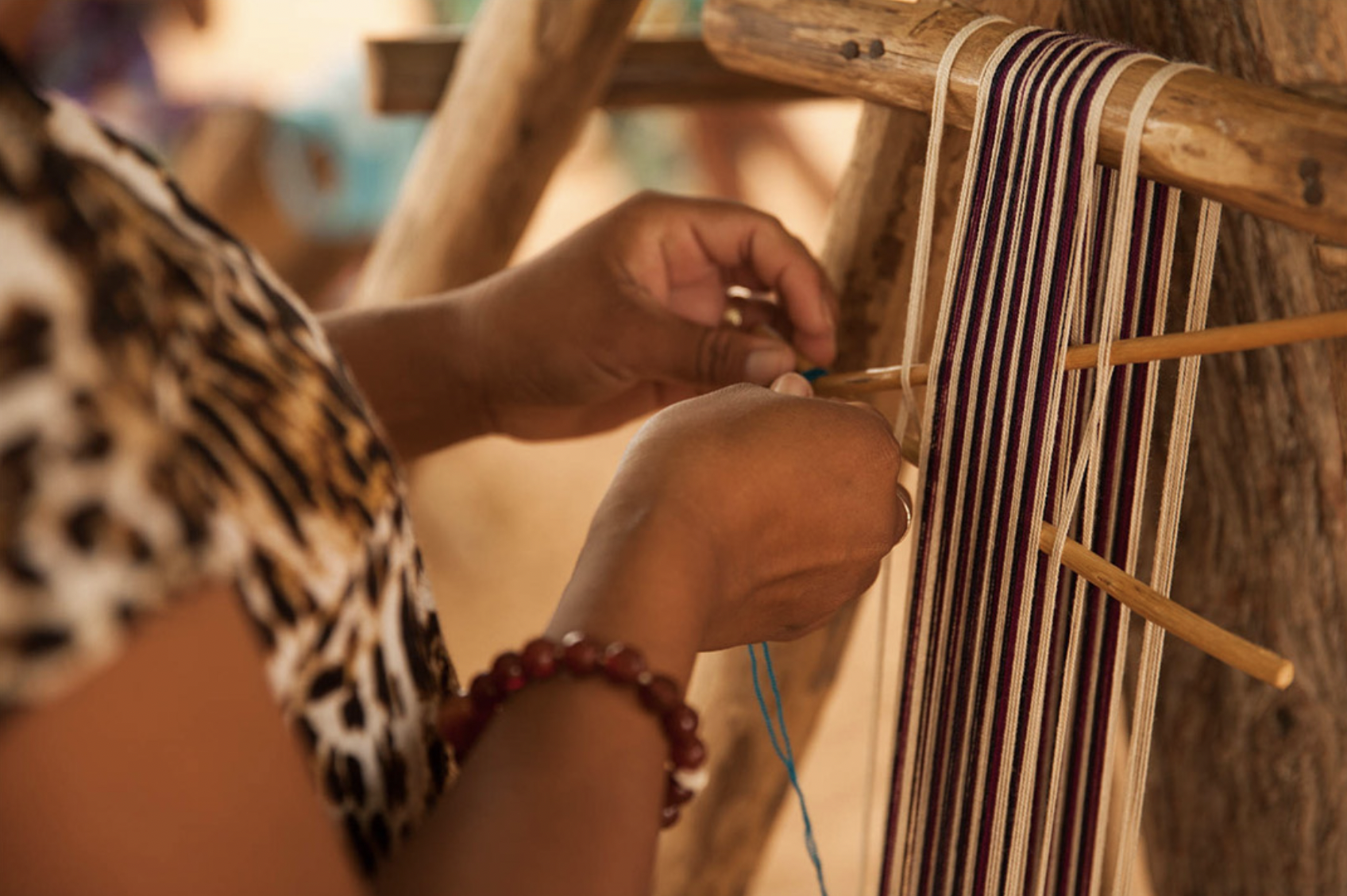 This beautiful and sustainable brand has some of the best-selling items in the store. Not only do they have beautiful eye-catching items like the handmade bags and bracelets, they also have a good story. 
At Guanabana, they always want to see the beauty and the good side of things, because positivity is an attitude, a choice. That's why they send the message "Bepositive," through the logo and the colors that radiate light, beauty and positivity.
Guanabana is heart, born of passion. It is heart because of the love for the product that led them to create the brand, and it is heart for all the people involved in making Guanabana a reality.
In Colombia, they work closely with the communities, helping them meet their needs and investing in research and development and in the development of their infrastructure and education. They currently work with 12 communities, with a total of more than 600 artisans, mostly women, strengthening them and providing legal, regulated, stable and quality work in areas with limited resources. Their workshops in Spain are responsible for the complete production of some products and for the finishing and post-processing of all products made in other workshops.
Read more about this special brand here, or stop by our store to admire the handmade items in real life. 
2. People of the sun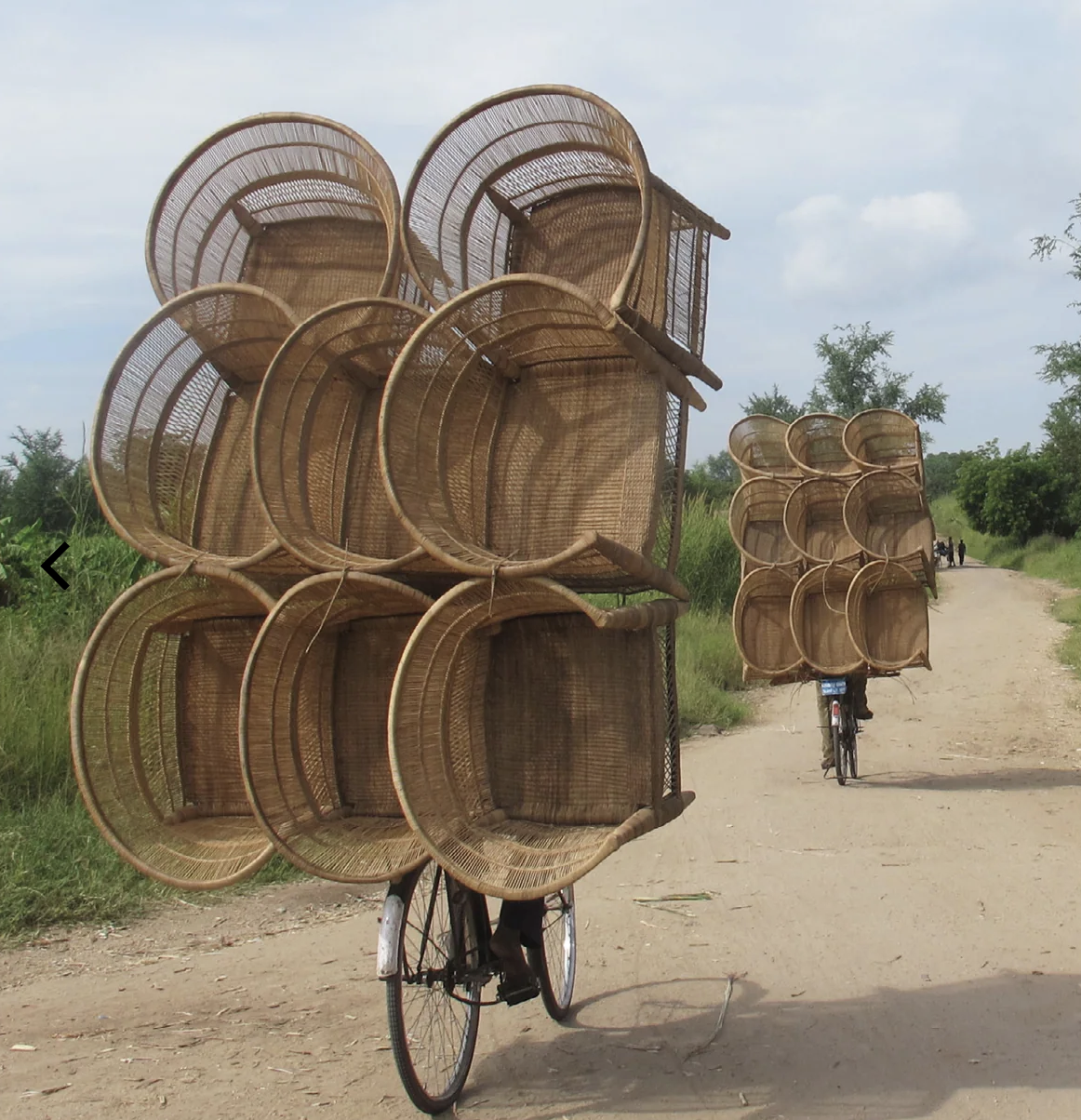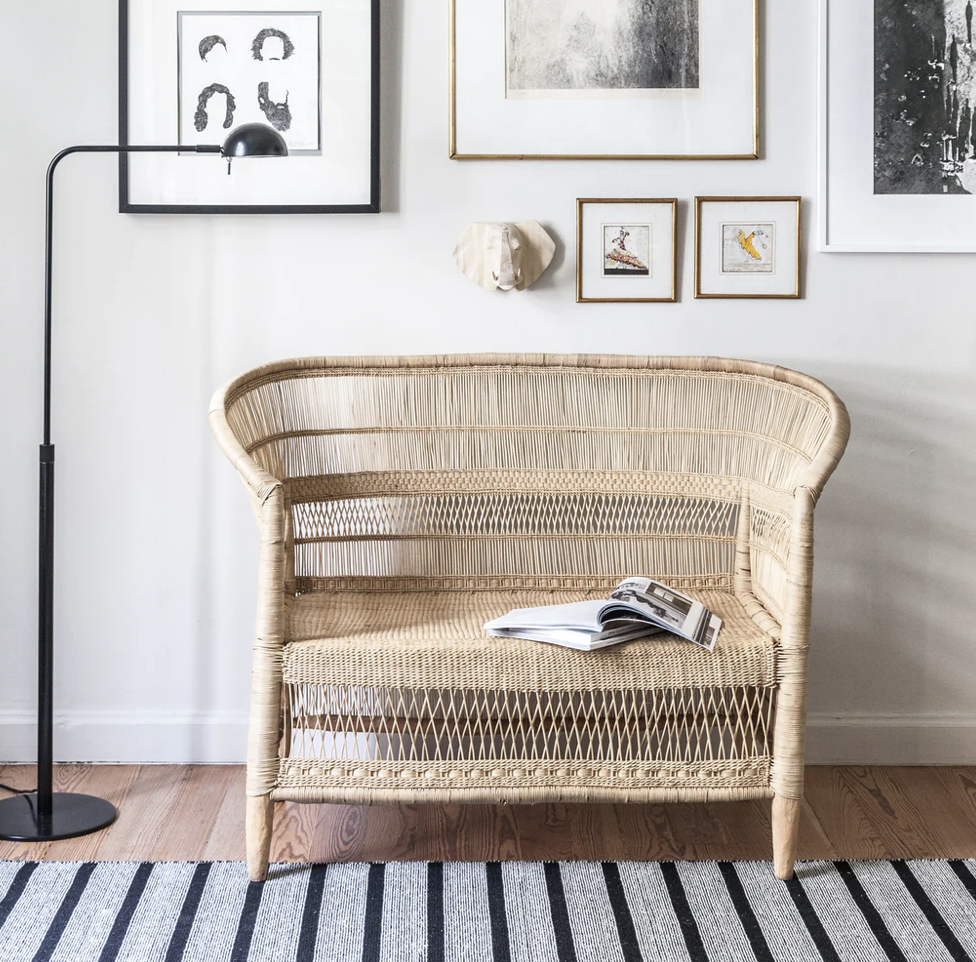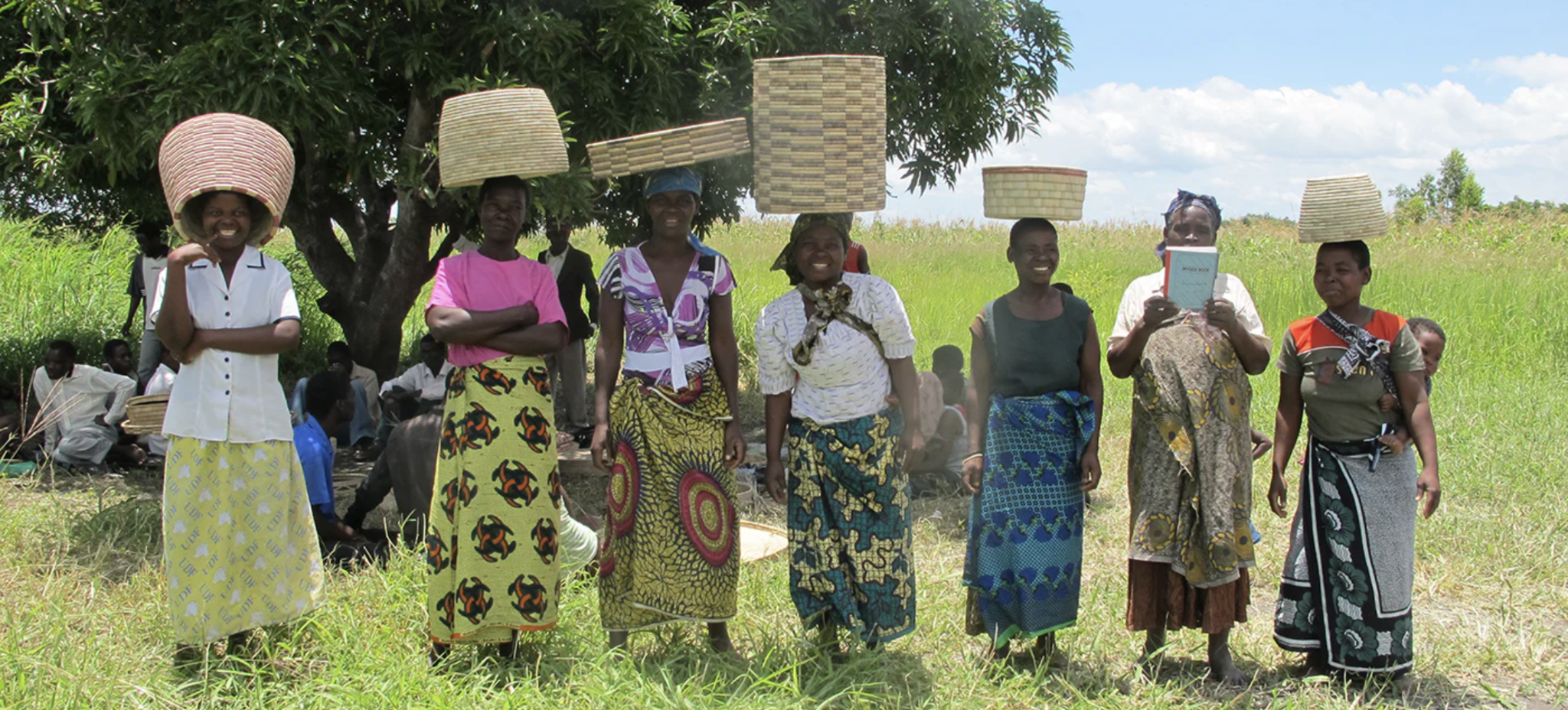 People of the sun helps low-income artisans build sustainable businesses, which will increase their income and standard of living. This preserves their cultural heritage and allows indigenous skills to survive for the next generation. At the same time, they offer the most beautiful products yet.

Malawi is one of the poorest countries in the world. With your use of these products and support, People of the Sun improves the lives of more than 600 Malawians: artisans, their families and their community members.

So do you want unique, handmade products? And do you want to help artisans in Malawi? Then take a quick look at the products
3. Eugenia Bosca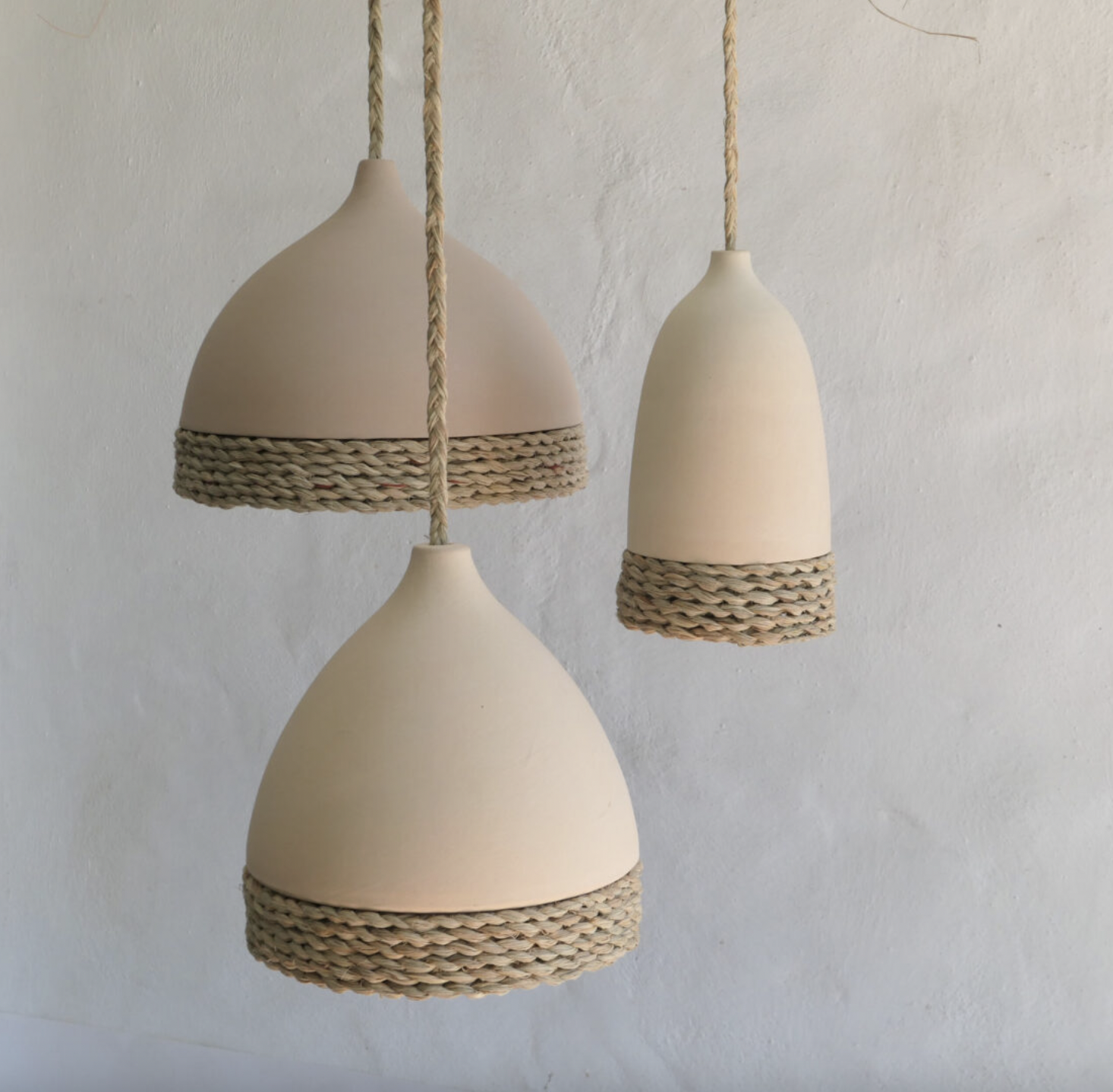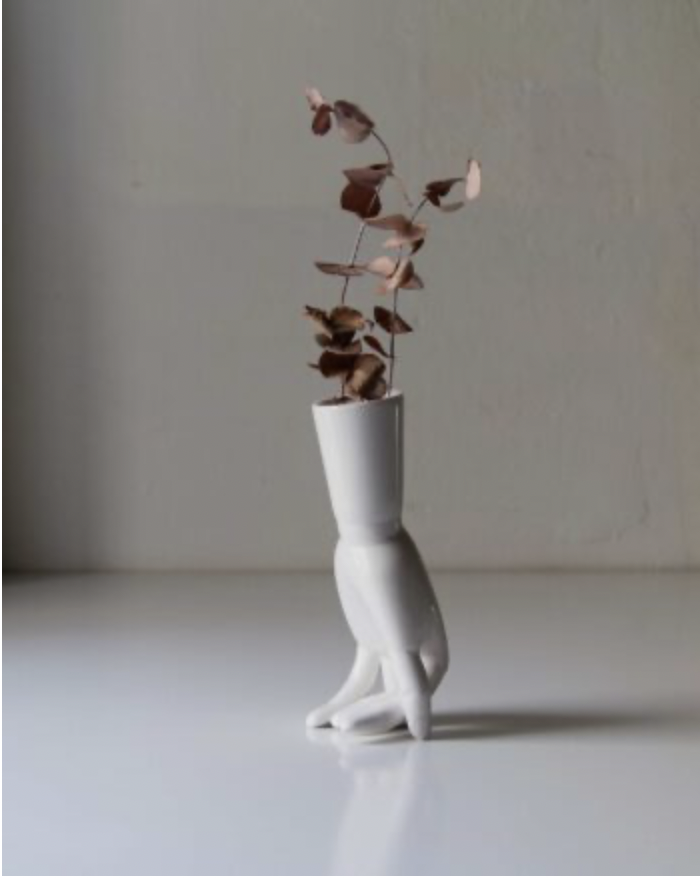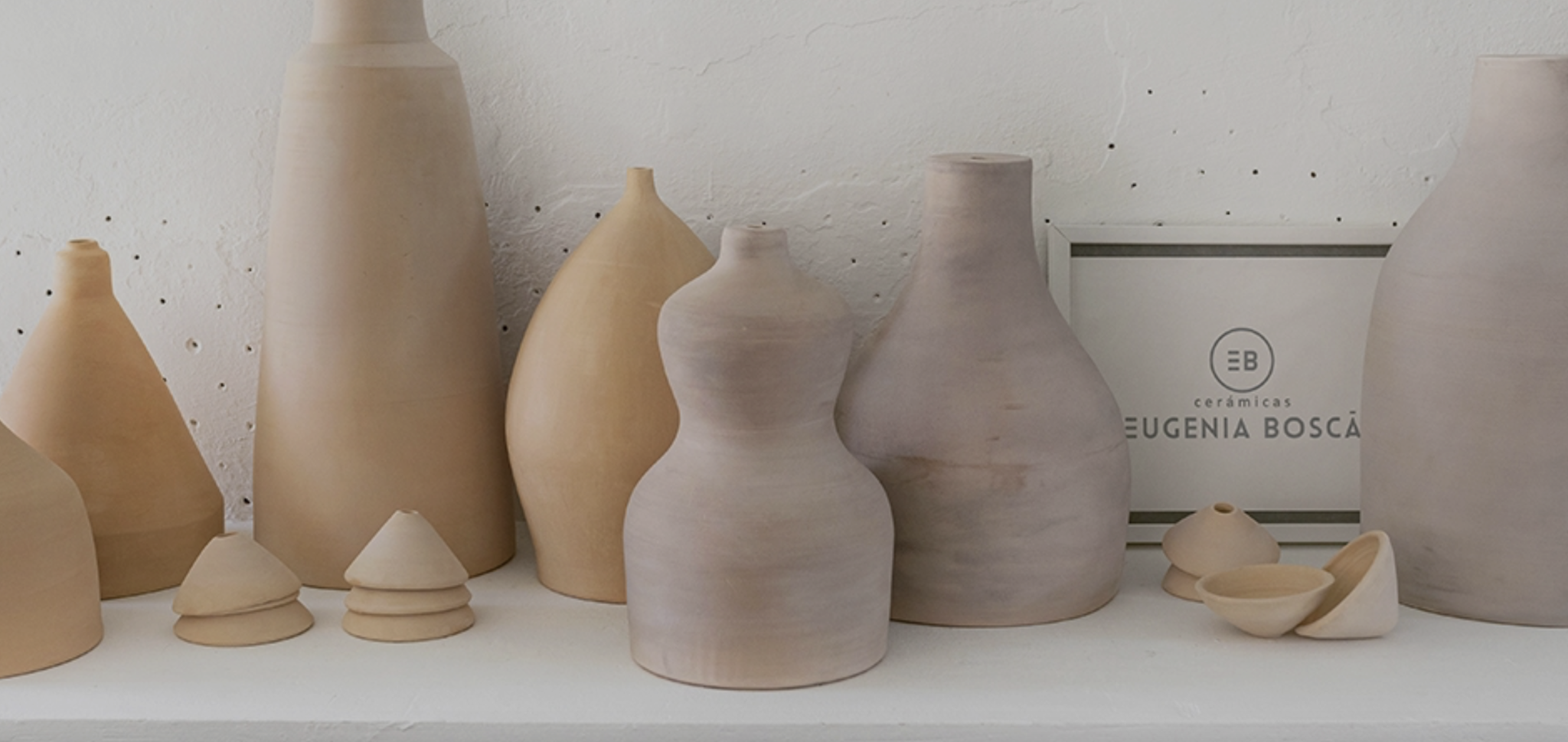 Eugenia Boscá is a local artist from Valencia, so we are proud to sell her beautiful pruducts in the store.
Eugenia Boscá studied at the school of ceramics in Manises (Valencia). She continued her training at the school of La Bisbal (Girona) and at the Avec Institute in Manises (Valencia). Now she has a studio in Llíria, Valencia, Spain, where she works, as well as teaches adults and children. Here in this studio, she continues to train and live with ceramics all day long.
Not only has she created items for the store, she has collaborated in the decoration of several interior projects. In addition, she has won several awards in her craftsmanship.
Consider the Prize of Avant-garde Craftsmanship of the Valencian Community 2016 with the piece "Porrón," but also, for example, the Audience Award for the decoration of the event AIRES CREATIVOS Valencia.
You can find unique products from her in our physical store or in her studio. Come and have a look soon!
4. Tina Vaia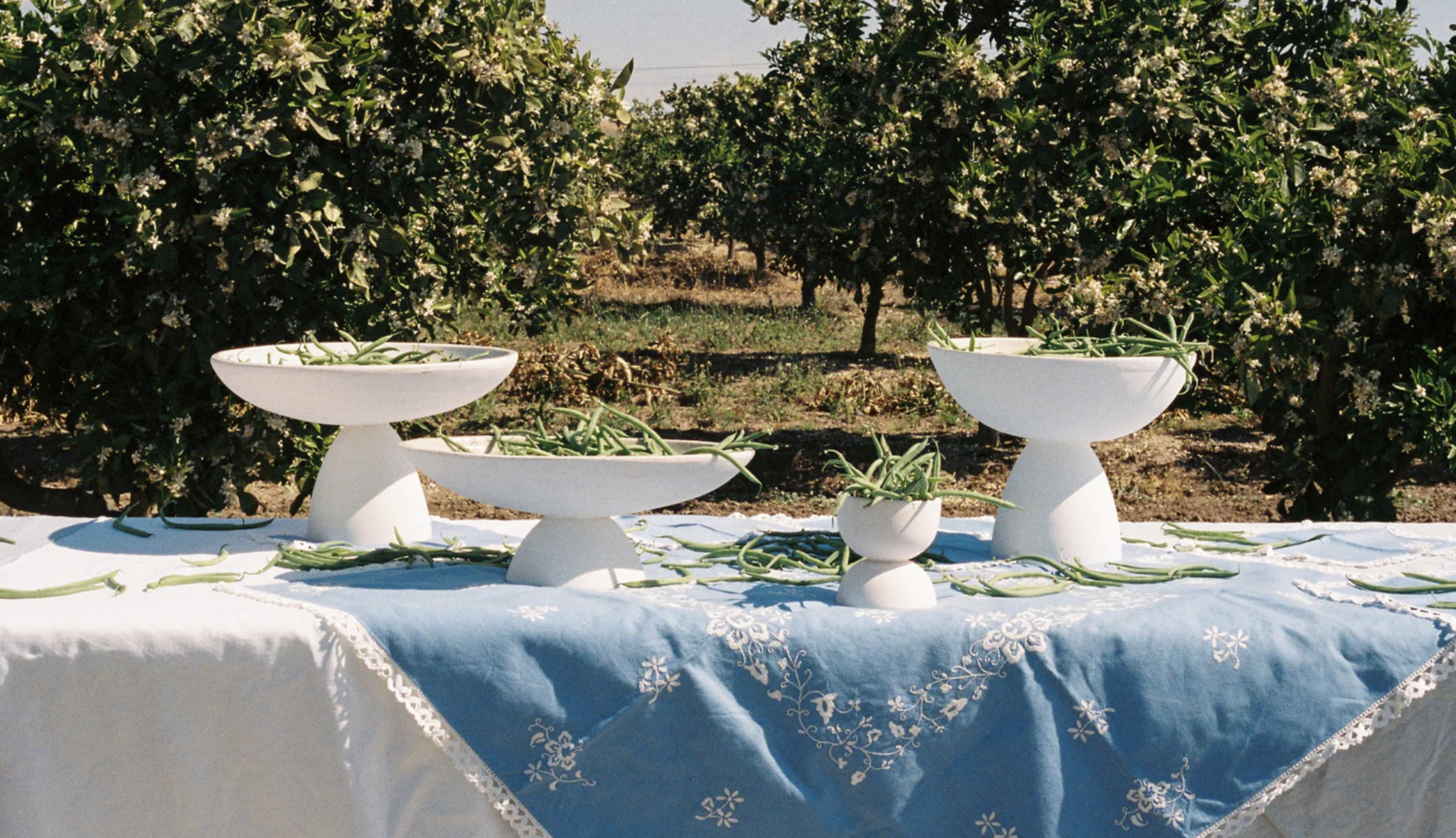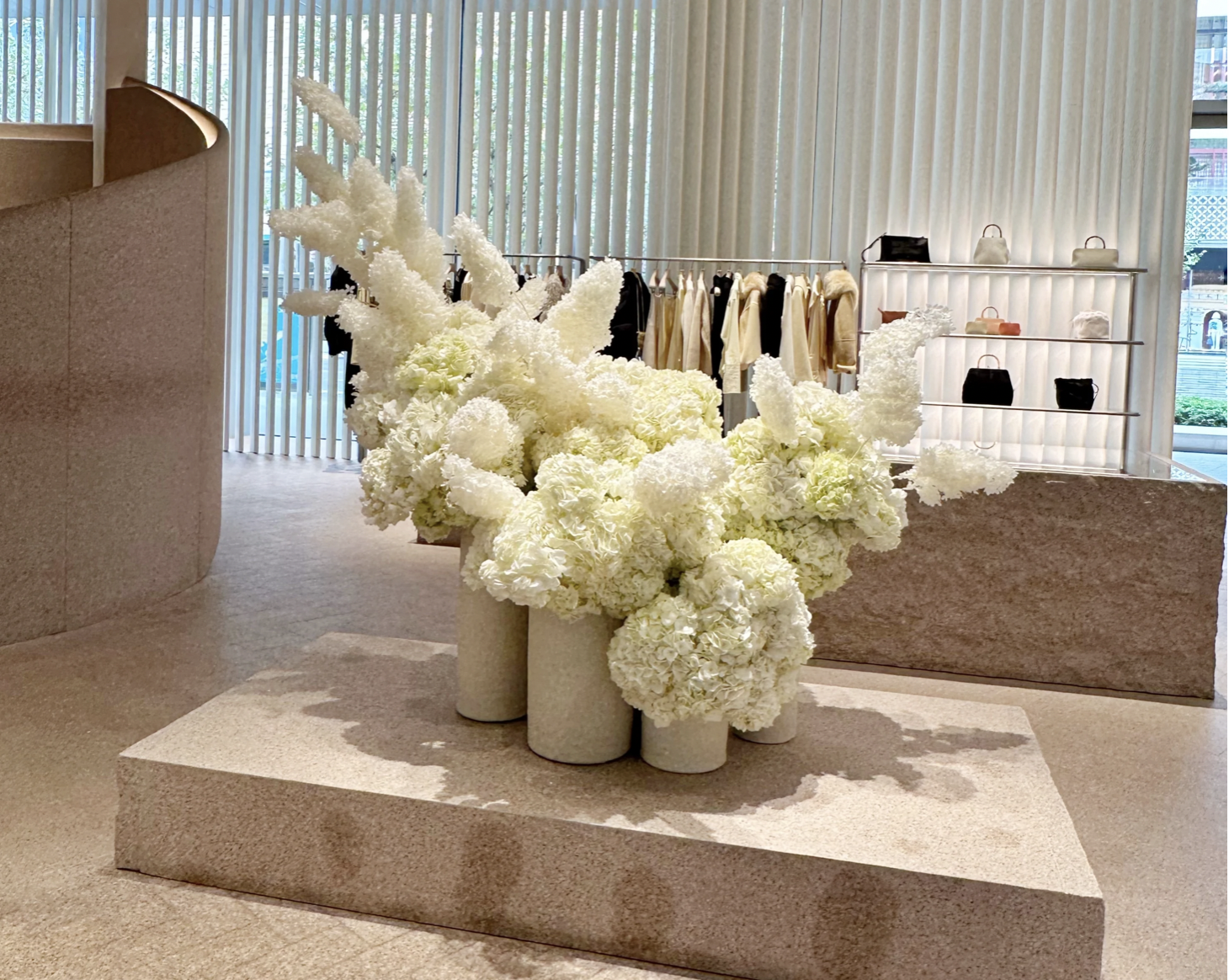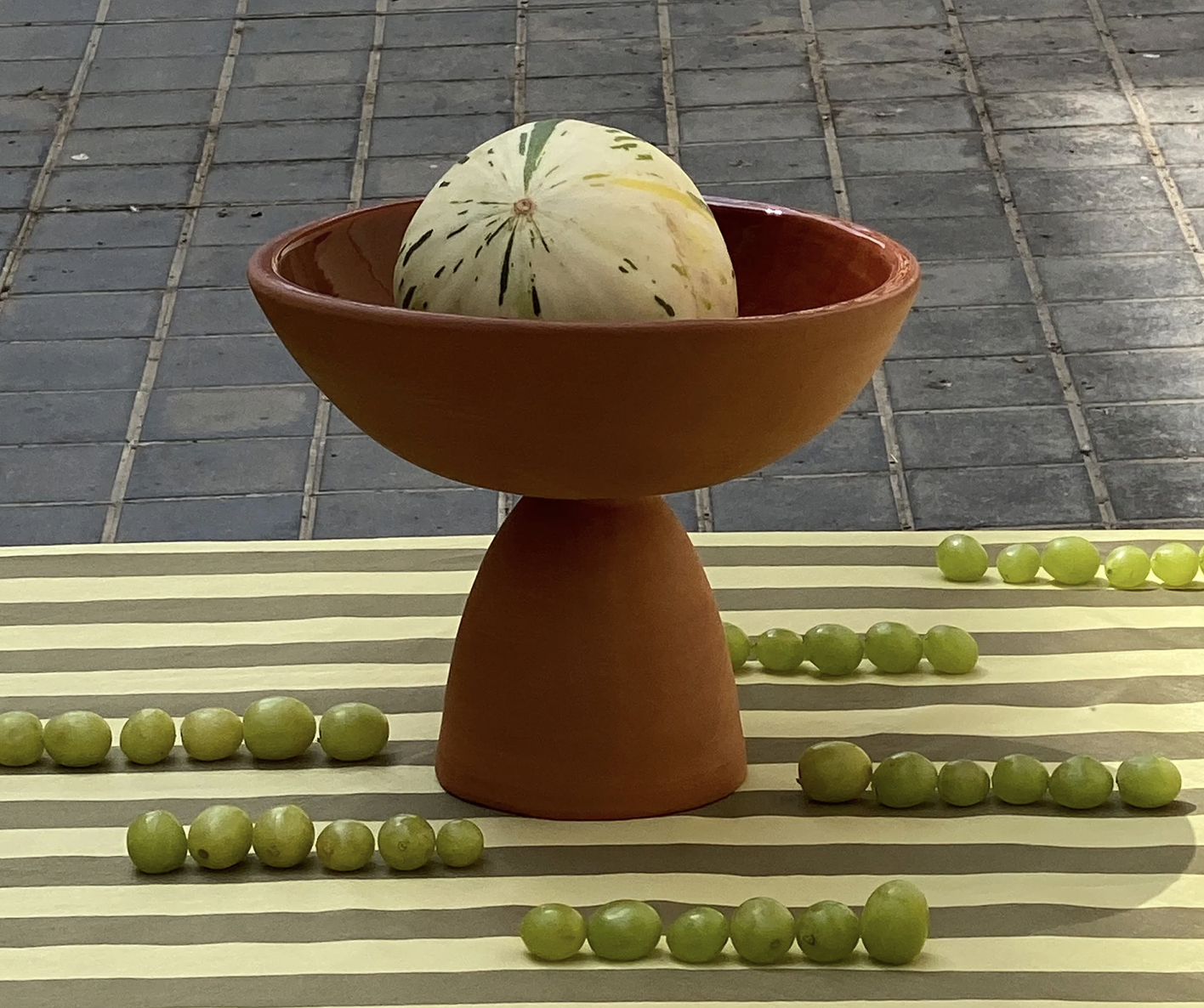 Tina Vaia is a British spatial and brand design specialist, living in Valencia and working globally.  
She worked in the worlds of fashion and architecture for years. Her extensive knowledge and expertise informs her design, production process and development. Her work includes developing and producing interiors, retail showrooms, fashion presentations, pop-up stores, creative window concepts and more Tina's playful yet intentional sense of space and colour is second to none.
Tina's expertise has been sought out by some of the world's most desirable luxury brands including Prada, Loewe, DVF, Marc Jacobs, Mulberry, Joyce Hong Kong and many more. She works globally and has a deep understanding of certain markets, having lived in Europe, America and Asia throughout her career. She has been instrumental in refreshing, rebranding and repositioning several major global brands through her elevated spatial design.

Tina is an adept creative problem solver and has led expert teams all over the world to implement her concepts. She is renowned for bringing a personal touch to global corporations through her work. Brands love to work with Tina, not only for her expertise but for her calm, professional demeanor.

We love to work with her too, because she embraces all of our vision: Class, comfort & kindness.

5. The Dharma Door

- Always natural. Always handmade. Always fair trade - That's the slogan of Dharmadoor and what makes the brand so special.

 For them, it's all about woven texture, so every product in their collection is crafted by combining natural fibres with intricate hand making techniques.

The Dharma Door has been empowering women artisans in rural communities since 2004, with the aim of alleviating poverty. By collaborating with local non-profit NGOs and understanding customer preferences, the organization has developed an approach that values both artisans and buyers. These skilled women work together in shared workspaces or choose to work from home, allowing them to support their families and manage household responsibilities. Due to their disadvantaged backgrounds, access to education, training, and healthcare is limited for these artisans who come from impoverished communities in Bangladesh. However, working with The Dharma Door provides them with an opportunity to break the cycle of poverty by utilizing their traditional weaving and craft skills. In conjunction with NGO partners, the price of each garment is determined based on factors such as the time required for creation, the complexity of the design, and the cost of materials.

Not only do they have beautiful items for your home, they also have beautiful handbags.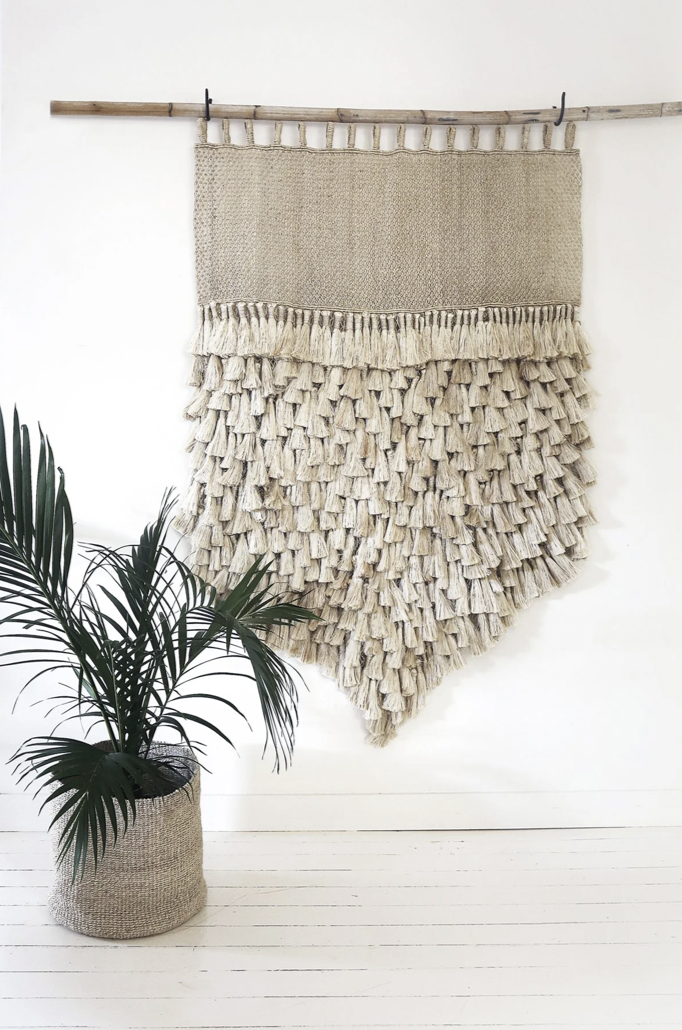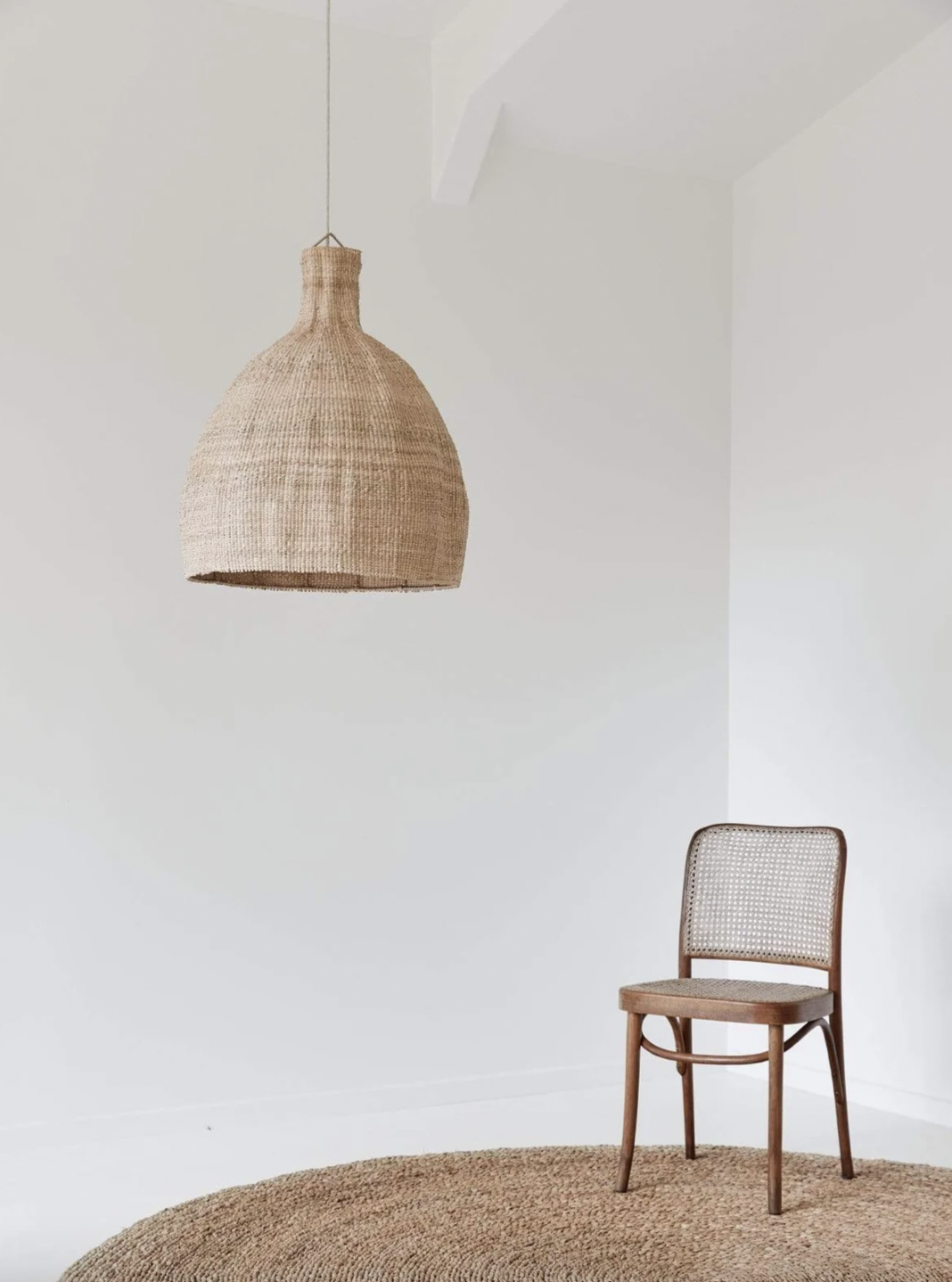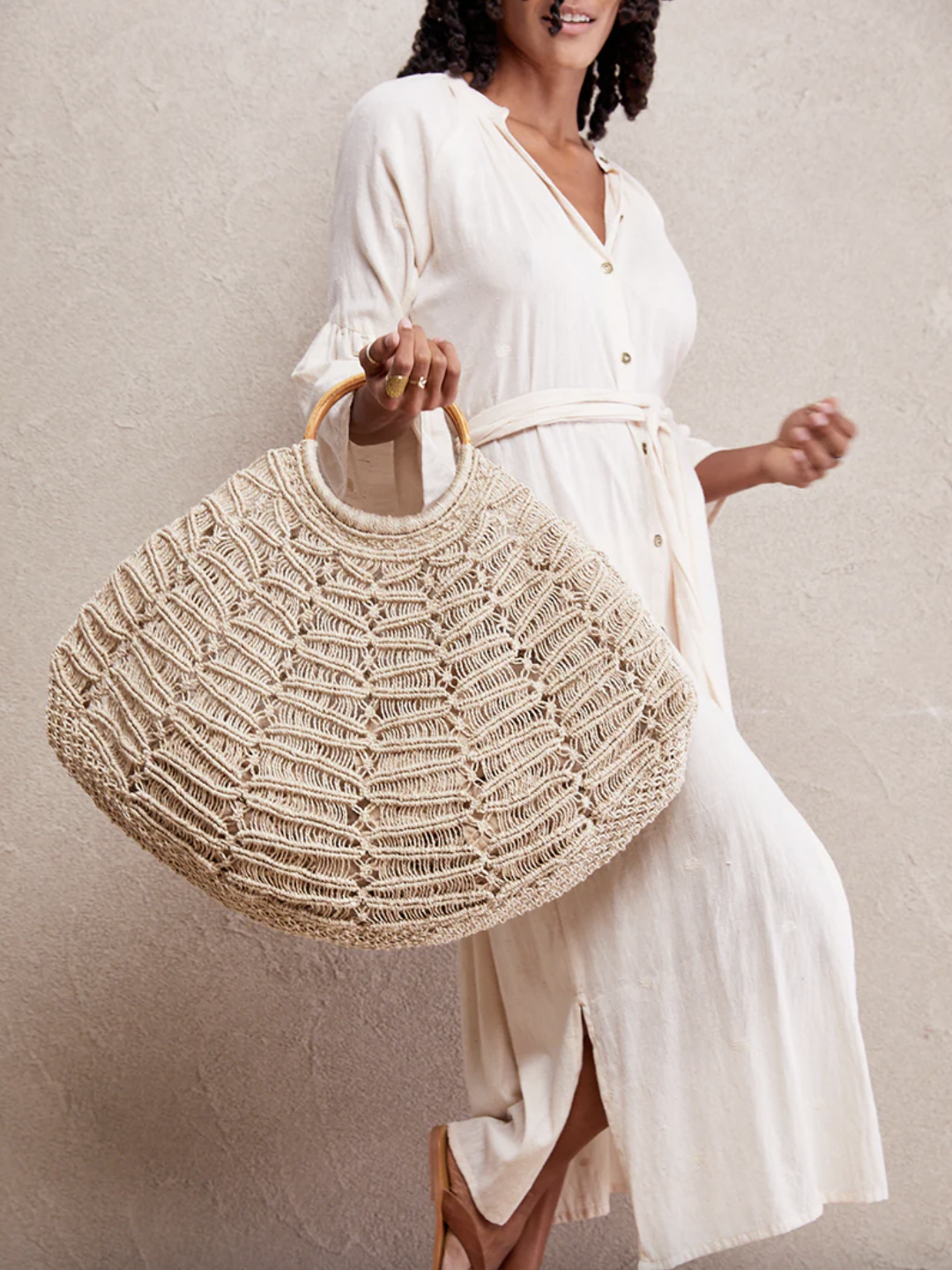 6. Serax

Serax is a family is a Belgian design brand, creating contemporary homeware in collaboration with leading international designers and makers. Designed in Europe – manufactured all over the world.

They are a multi category brand. The interior of a home reflects the personality of its residents. That is why Serax only develops exceptional objects that contribute to creating a unique living environment. From tableware, glassware and accessories to furniture and lighting, the Serax collections are imagined by both established designers and new talent, each with their distinctive vision and design signature.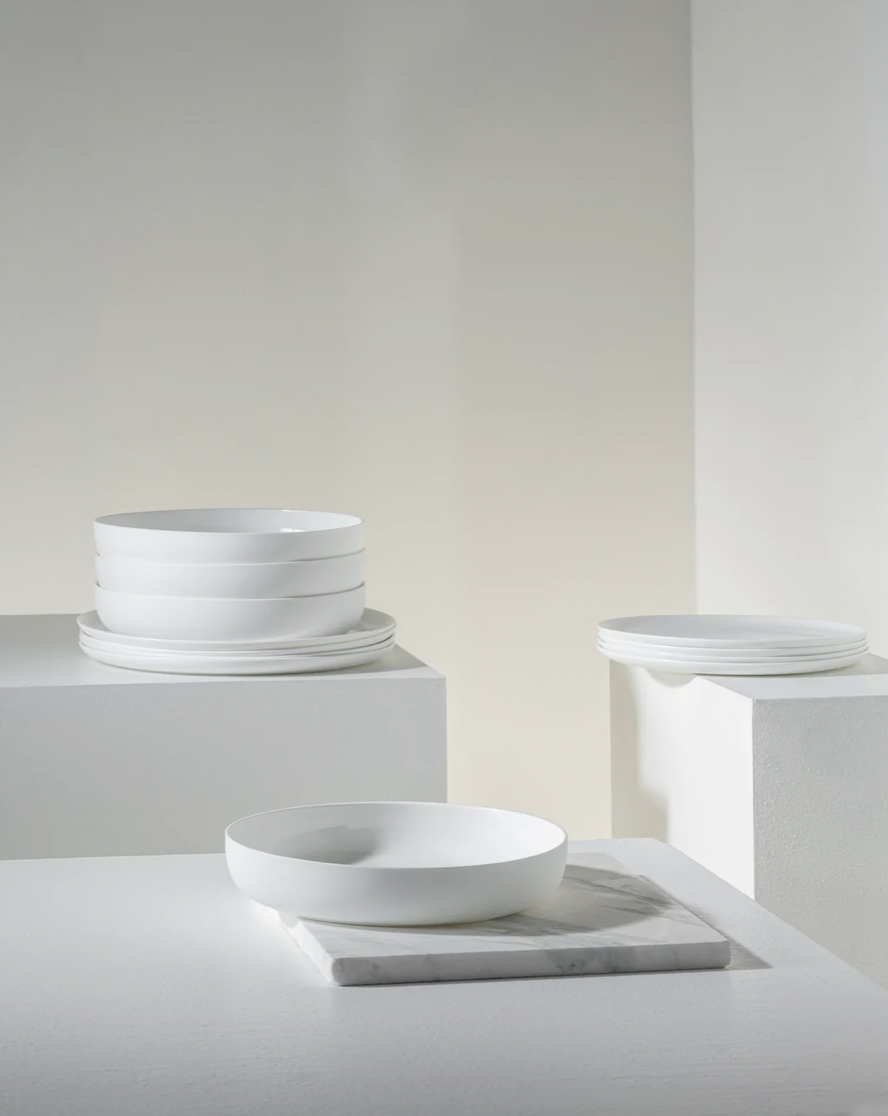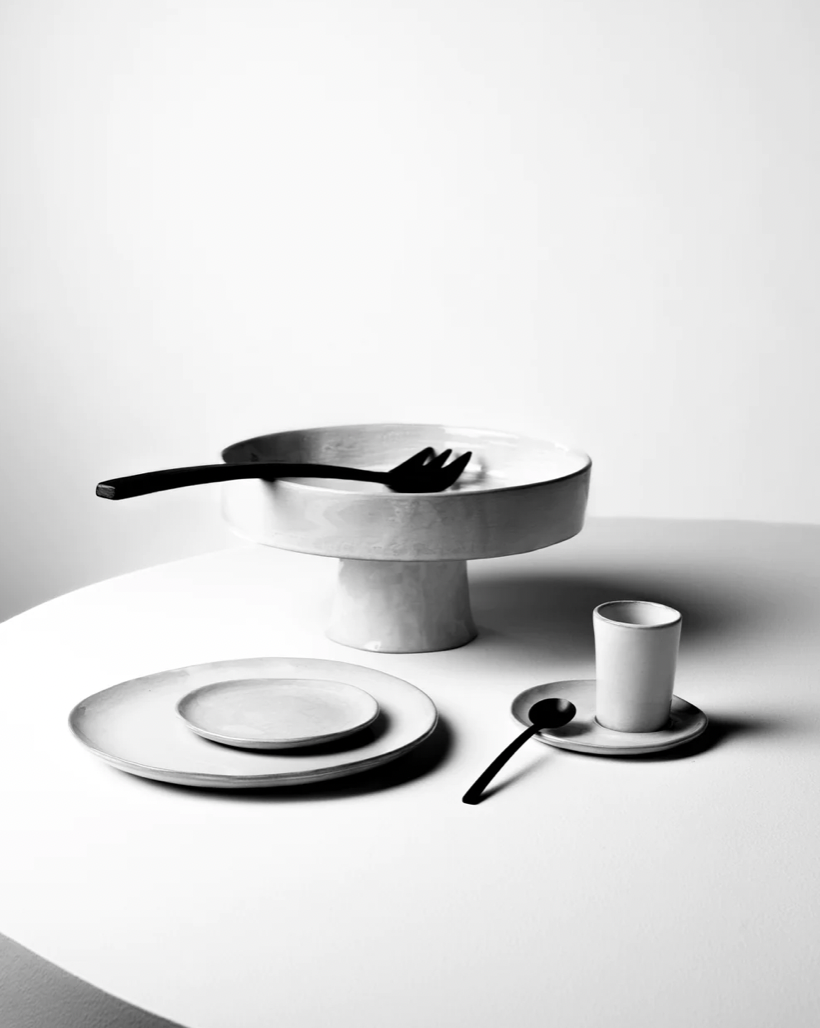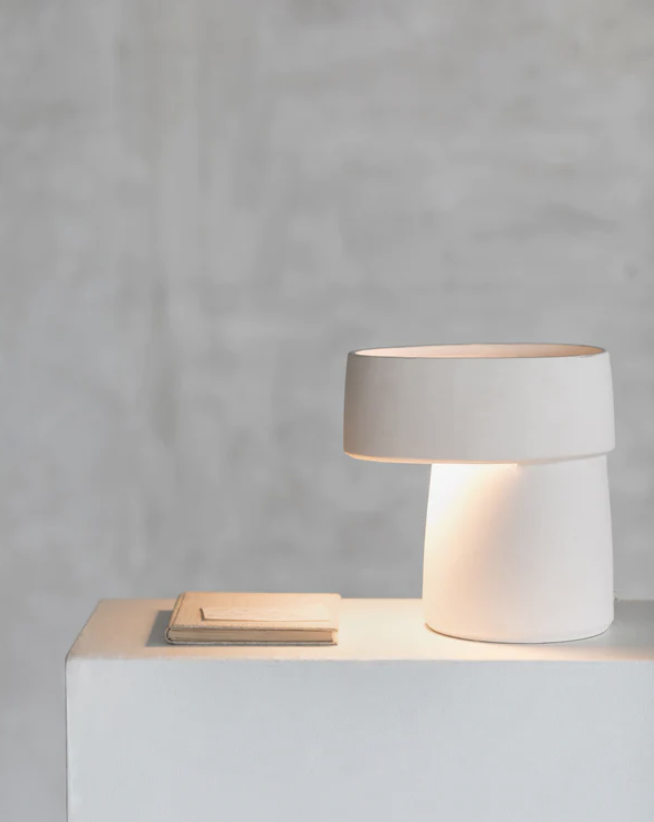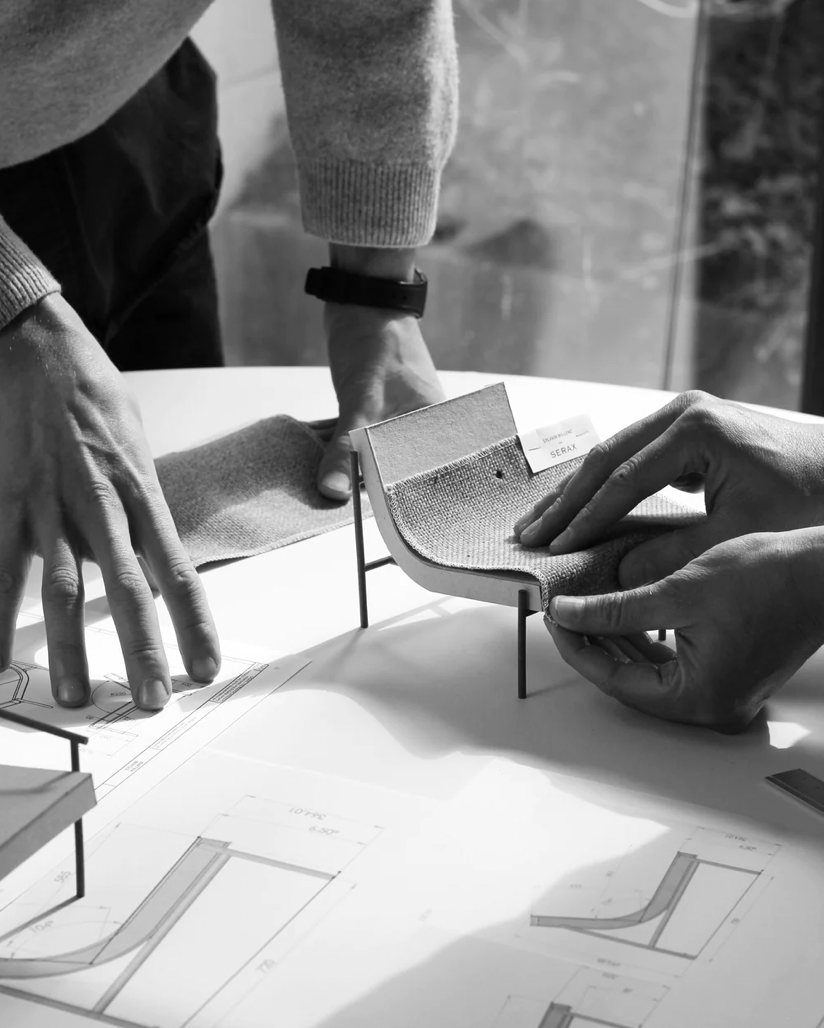 7. Bukit and Soul

First of all let us explain: Why Bukit and why Soul?
Bukit is a small peninsula located in the south of Bali. So beautiful and magical, this is where the project of Bukit & Soul was born, and where the dream of a new life came true.
Soul is the principle of life, action, emotion and feeling. A life lived without your soul is an empty life.
Bukit and Soul have a bohemian luxury collection of clothing, accessories and lifestyle, for the dreamers and globetrotters
Inspired by the beauty of the turquoise sea, the life flowing from the sunny days and the magic of the starry nights
Feminine, easy, versatile and timeless designs for the free spirited
Made with passion for those who love their soul!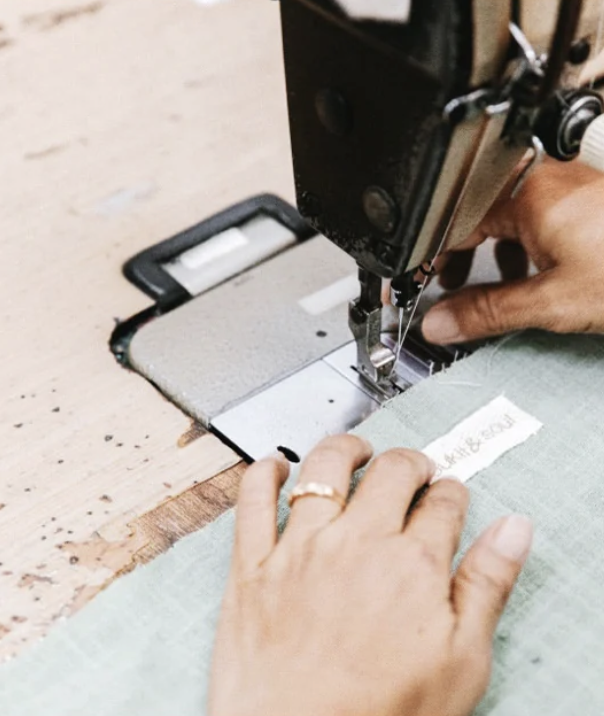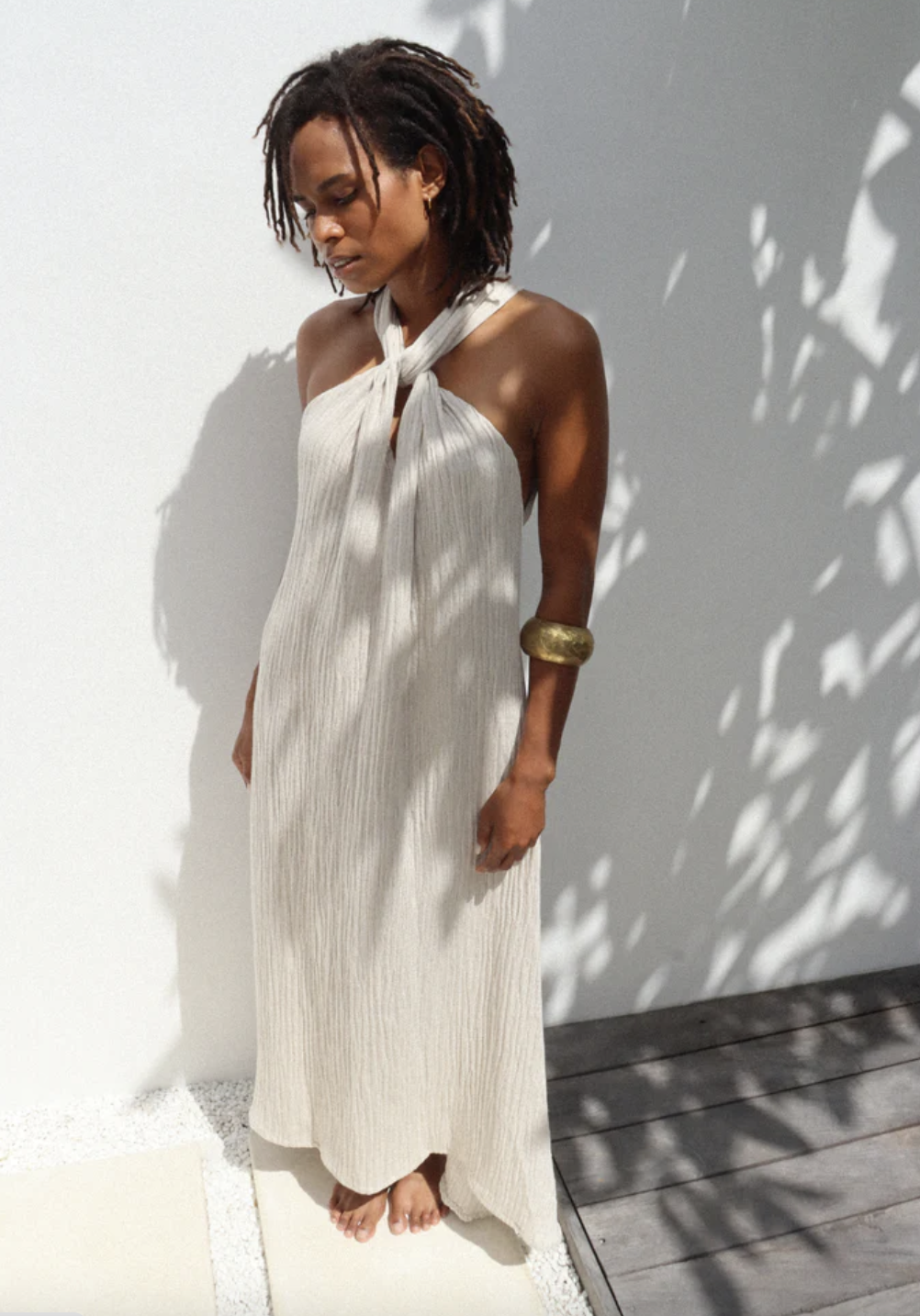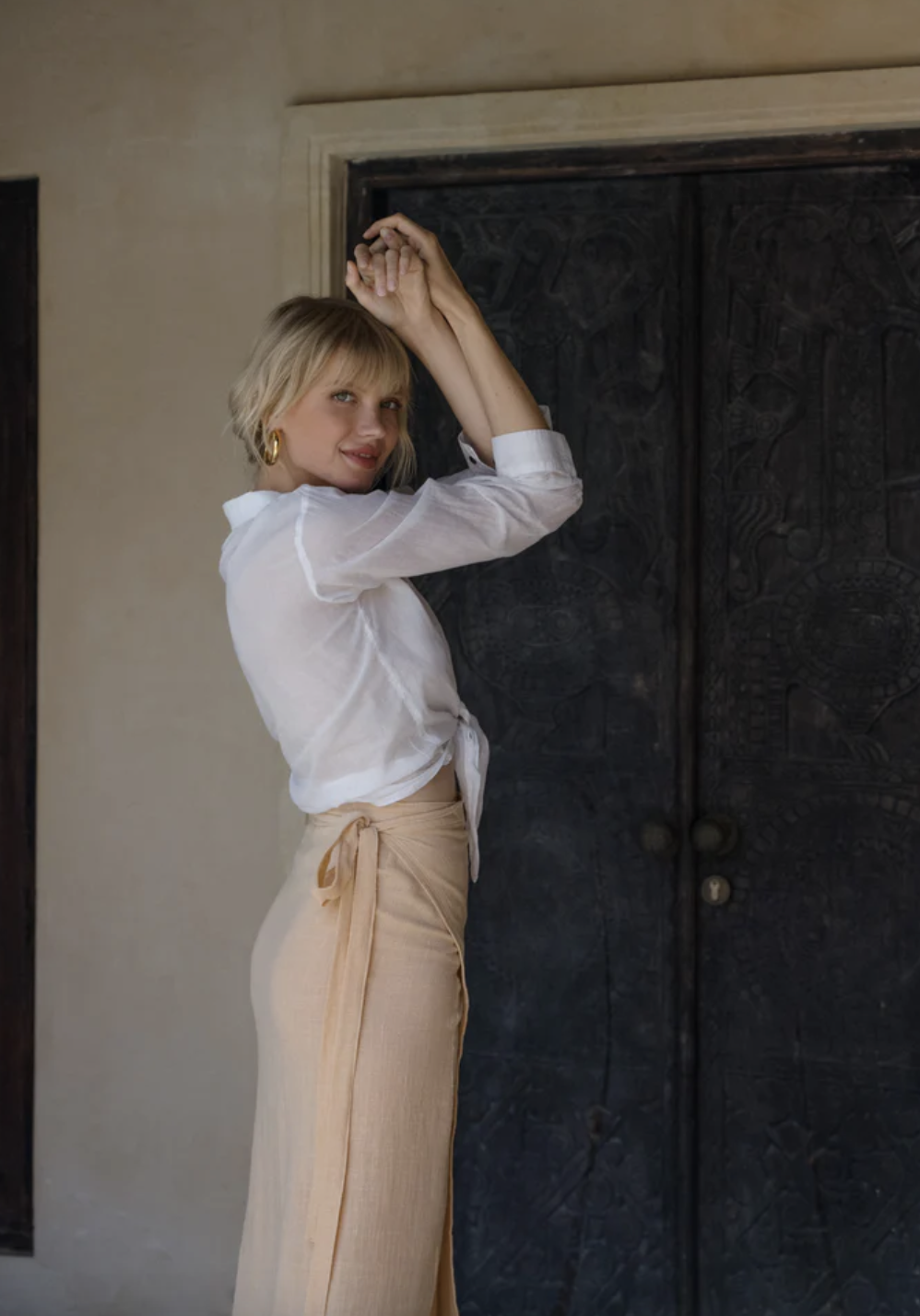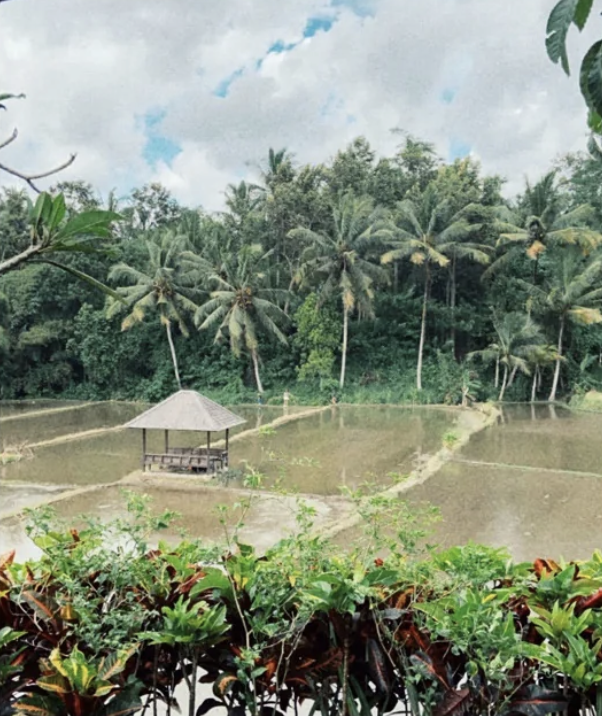 8. Lumiere shades

Lumiere shades are uniquely and lovingly handmade by a small, skilled community of artisans in Bali, perfectly encapsulating the essence of their why, with their how. This takes time and meticulous craftsmanship. Creating their shades in Bali one step at a time, with hands not machines, means that no two Lumiere shades are exactly the same. Just like no two members of their Community or their customer base, are the same. 

Each design is original and they screen print using only natural dyes. The small team of Lumiere shades gifted artisans then shape the rattan frames to their custom sizes. This entire process is done by hand.
They dry the fabrics in different weather conditions. For this reason, please bear in mind as there may be very subtle colour differences in batches. When the whole process is complete and ready to be sent, all our shades compress flat for easy shipping and storage.

So if you want the soft and kind Bali look for your home, check out their handmade shades on their site.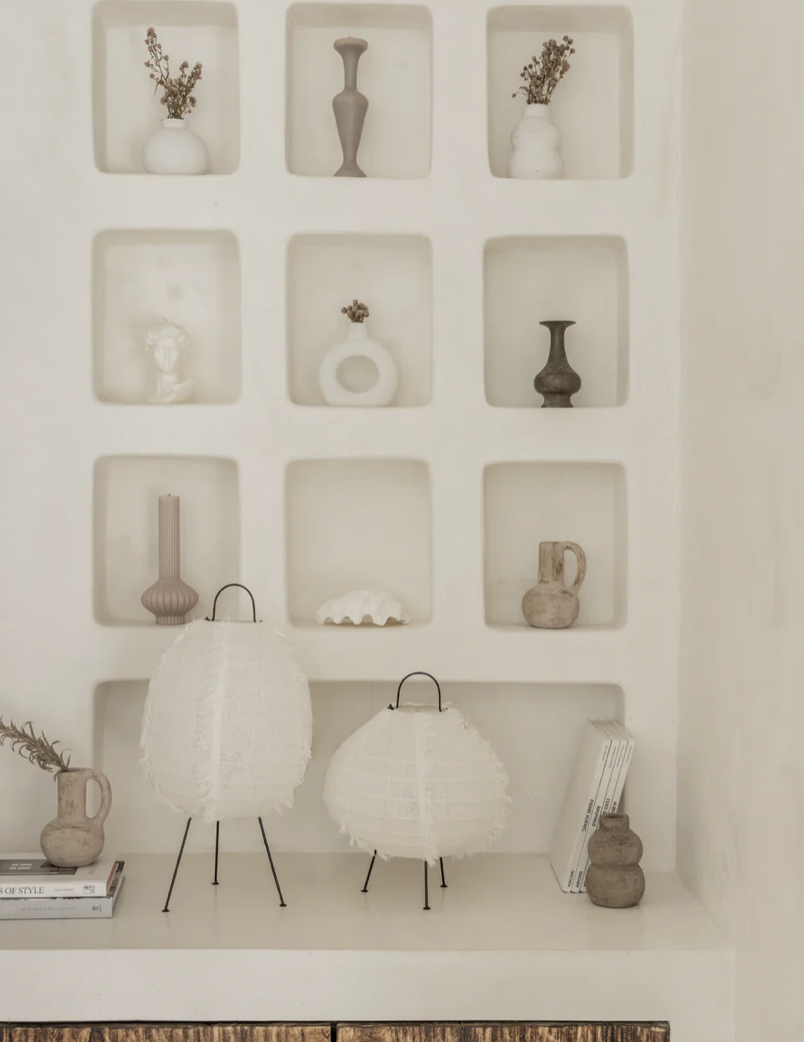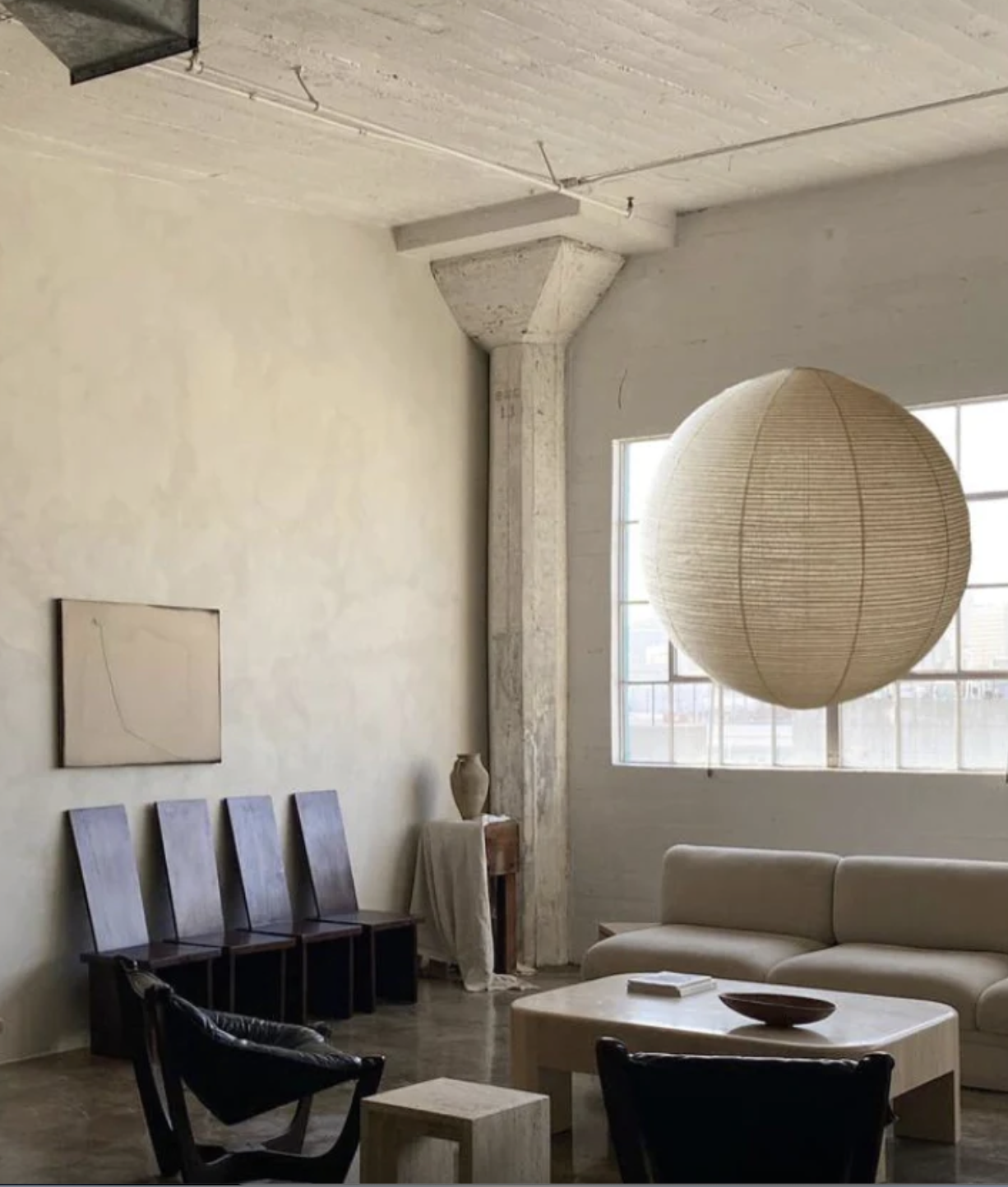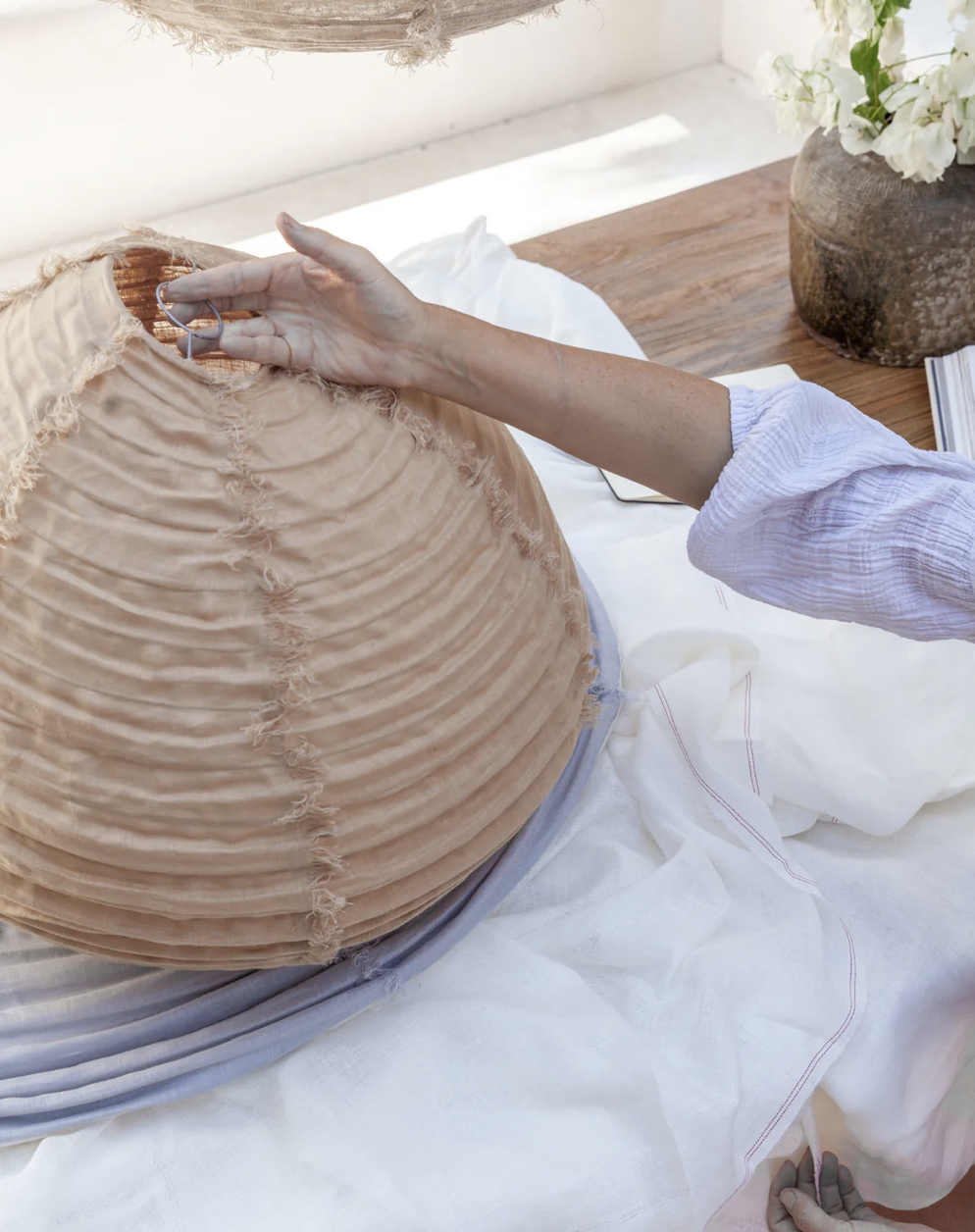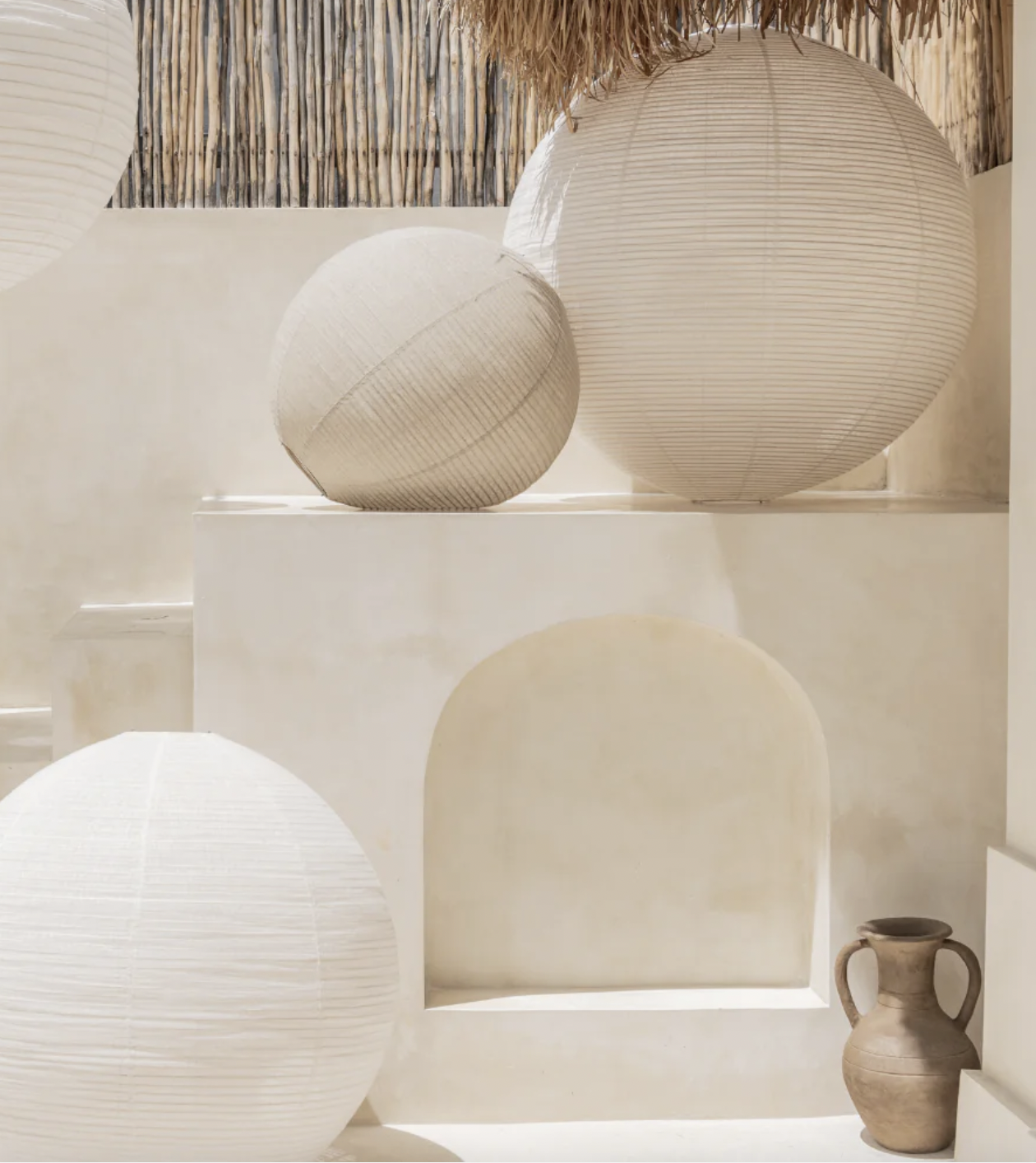 9. Côté Bougie

Côté Bougie is, for more than 20 years, an artisanal and family house which owes its success as well to the quality and the creativity of its candles as to its philosophy. To value the Moroccan craftsmen and their secular gestures through collections which combine traditional know-how and modern design.
Today, more than 30 women weave our candles in a cooperative. The emancipation of women in Morocco is for us a major player, we are actively committed to Moroccan women to become independent.
They have an eco-responsible approach and only use noble materials and natural products.
'An olfactory journey, age-old gestures, traditional know-how, respect for people and the environment, our particularity'
Find out more about them and their beautiful collection.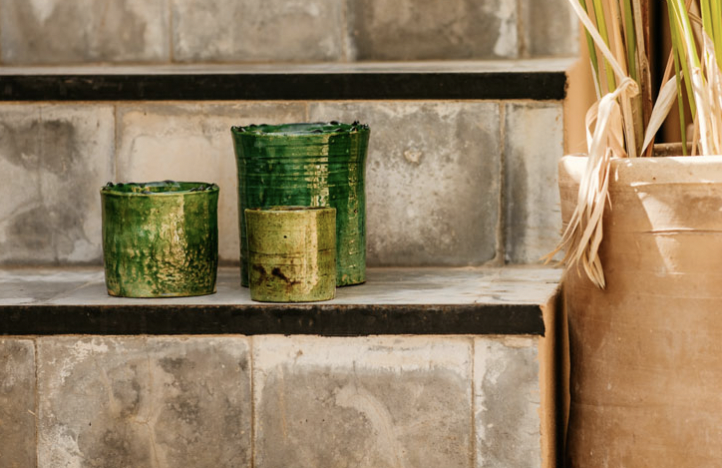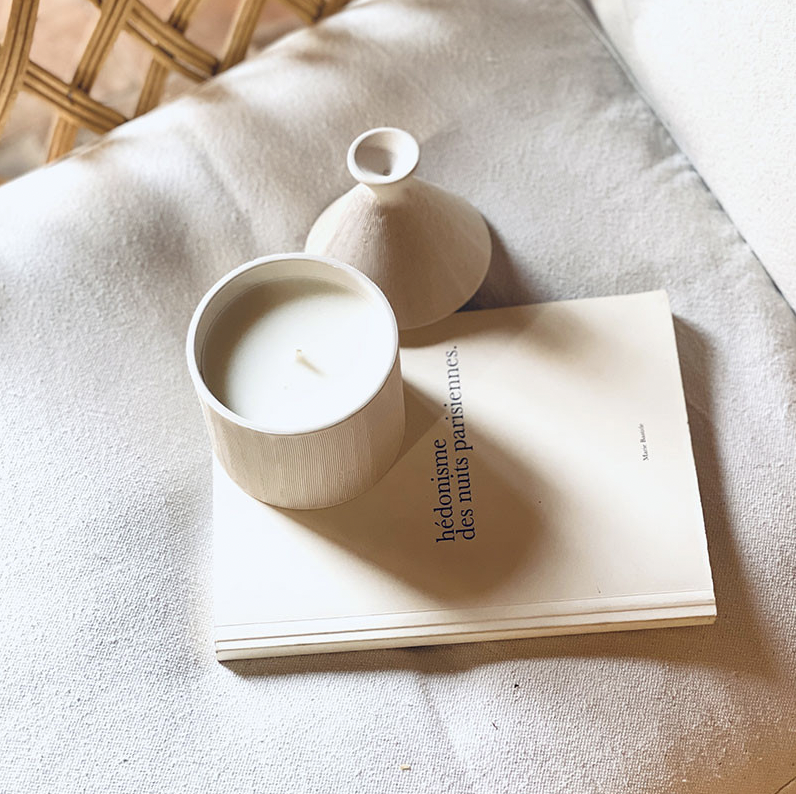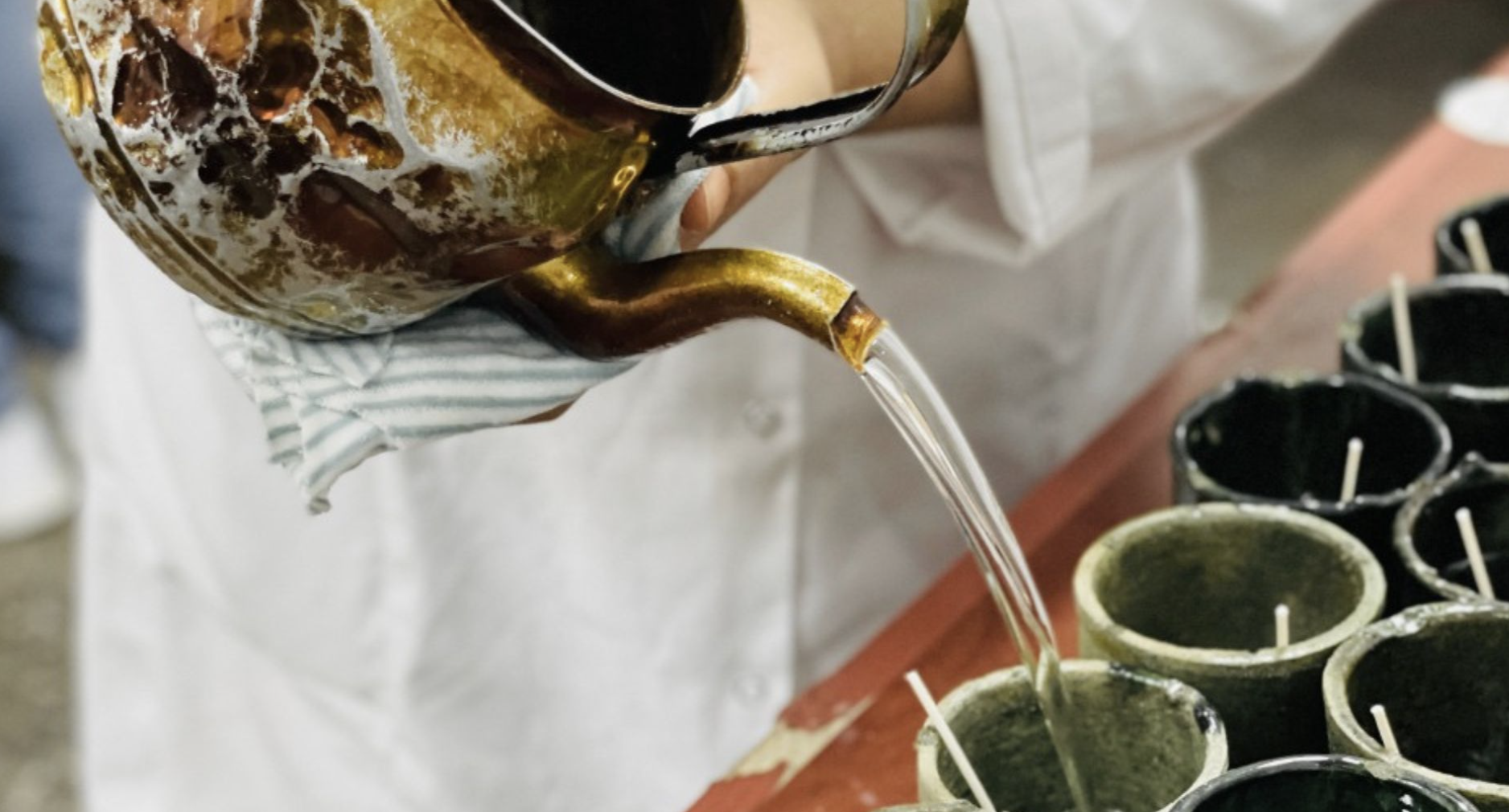 10. Bazar Bizar

Bazar Bizar stands out as a truly distinctive brand, celebrated for its innovative approach to interior design and lifestyle offerings. Rooted in a philosophy inspired by natural beauty and diverse ethnic influences, this brand is a standout presence in the realm of home furnishings and decor. Their diverse range encompasses an extensive array of meticulously handcrafted items, spanning from furniture to exquisite decorative pieces.
What sets Bazar Bizar apart is their unwavering dedication to sustainability and the artistry of skilled artisans. Every item they present not only exudes exotic aesthetics but also embodies a profound reverence for the environment and local communities. Embracing time-honored techniques, they craft products that effortlessly blend modernity with timeless elegance.
The fusion of aesthetics and ethics has cultivated a devoted community of customers who cherish the allure of unique and responsibly crafted products. Whether you seek a captivating focal point for your home or aspire to infuse a touch of global charm into your interior, Bazar Bizar offers a selection that transcends the ordinary, fashioning an eccentric and unforgettable ambiance.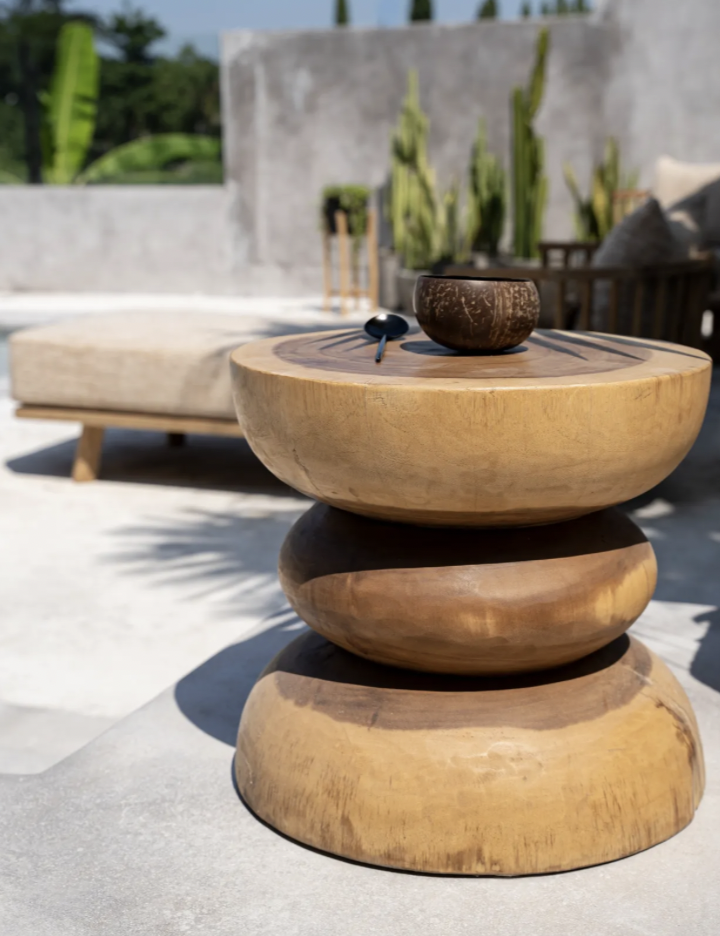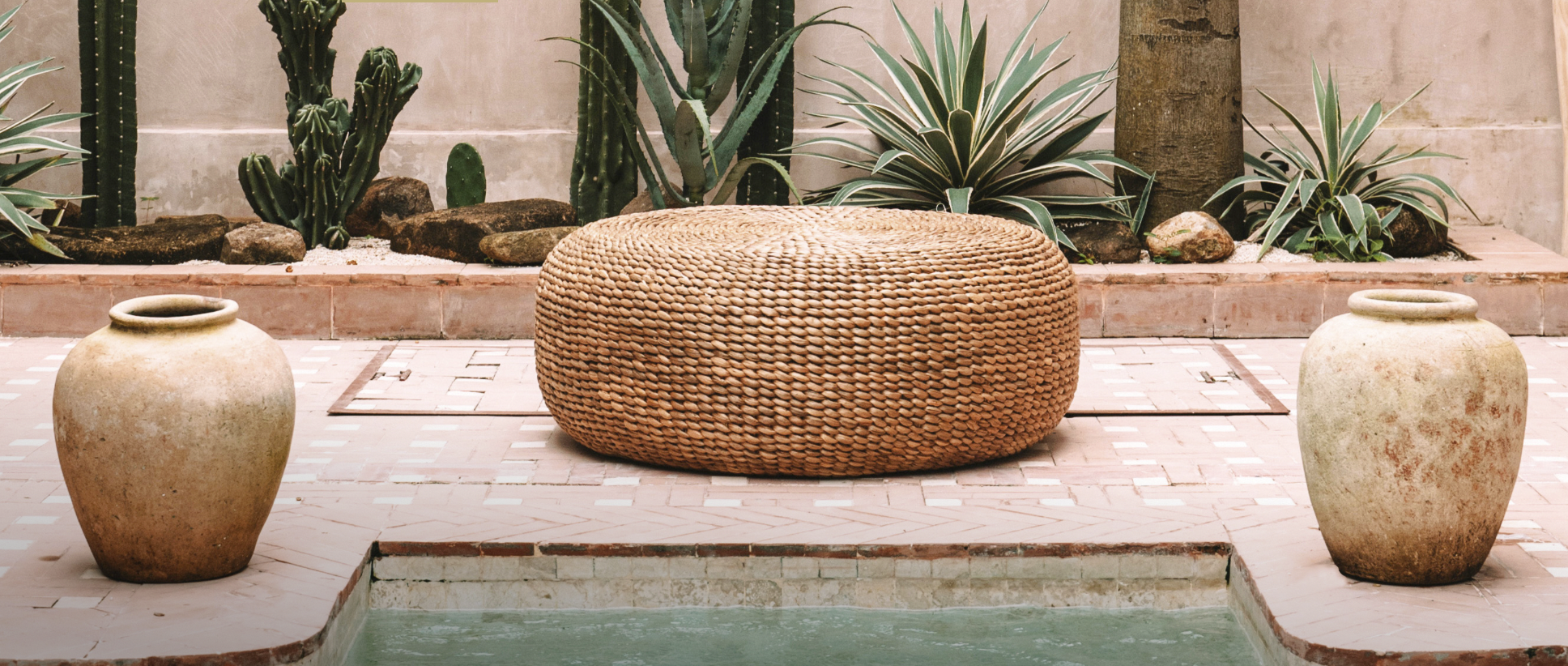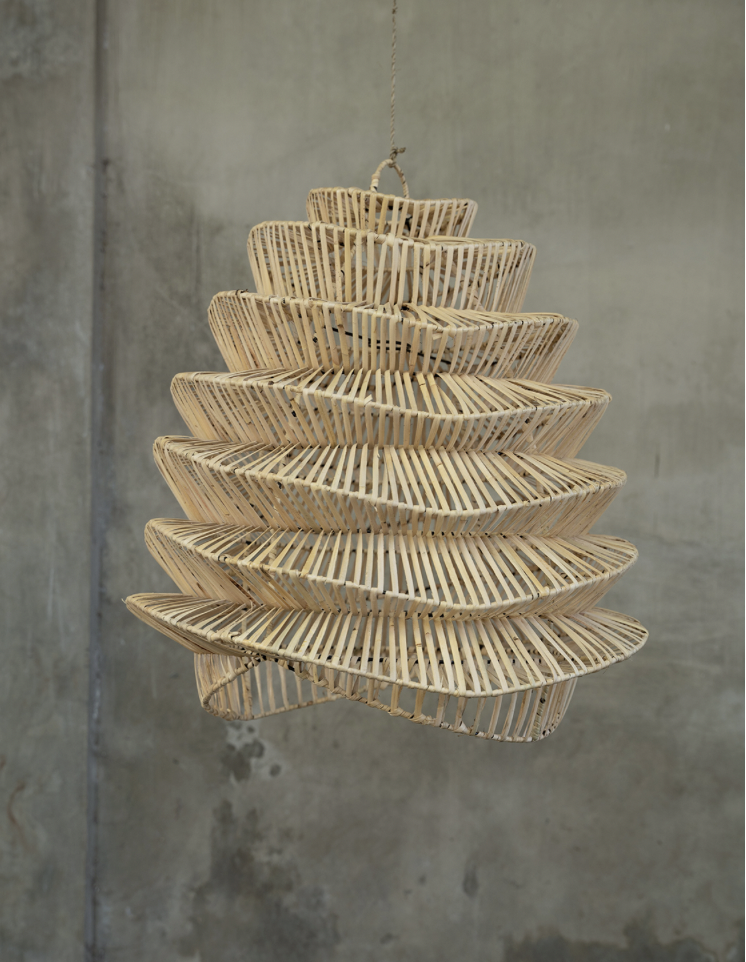 11. Householdhardware

For more than 25 years, the Household Hardware team has been creating beautiful products for everyday life, from living to eating and drinking. Our everyday items elevate the ordinary to extraordinary.
Their profound love for Morocco is an inexhaustible source of inspiration. They bring new designs to their ateliers in Marrakesh and surrounding areas, where ancient techniques offer new surprises every time. Each product that leaves the atelier is subtle, rough, robust or soft in a unique way that makes it a work of art.

At Household Hardware, you'll find handmade seating made from natural and recycled materials. Their deep-rooted passion for Morocco combines seamlessly with our down-to-earth mentality, resulting in a timeless style. Natural colors are the common thread, and each new collection seamlessly complements the previous one.

Seasonal fabrics offer endless combination possibilities, and natural, recycled materials never bore. They use lemon wood, willow wood, olive wood, eucalyptus wood and walnut wood from Morocco, among others.
Thanks to their carefully selected team of inspired craftsmen, they share a passion for quality and craftsmanship. At Household Hardware, every creation is an ode to craftsmanship and natural elegance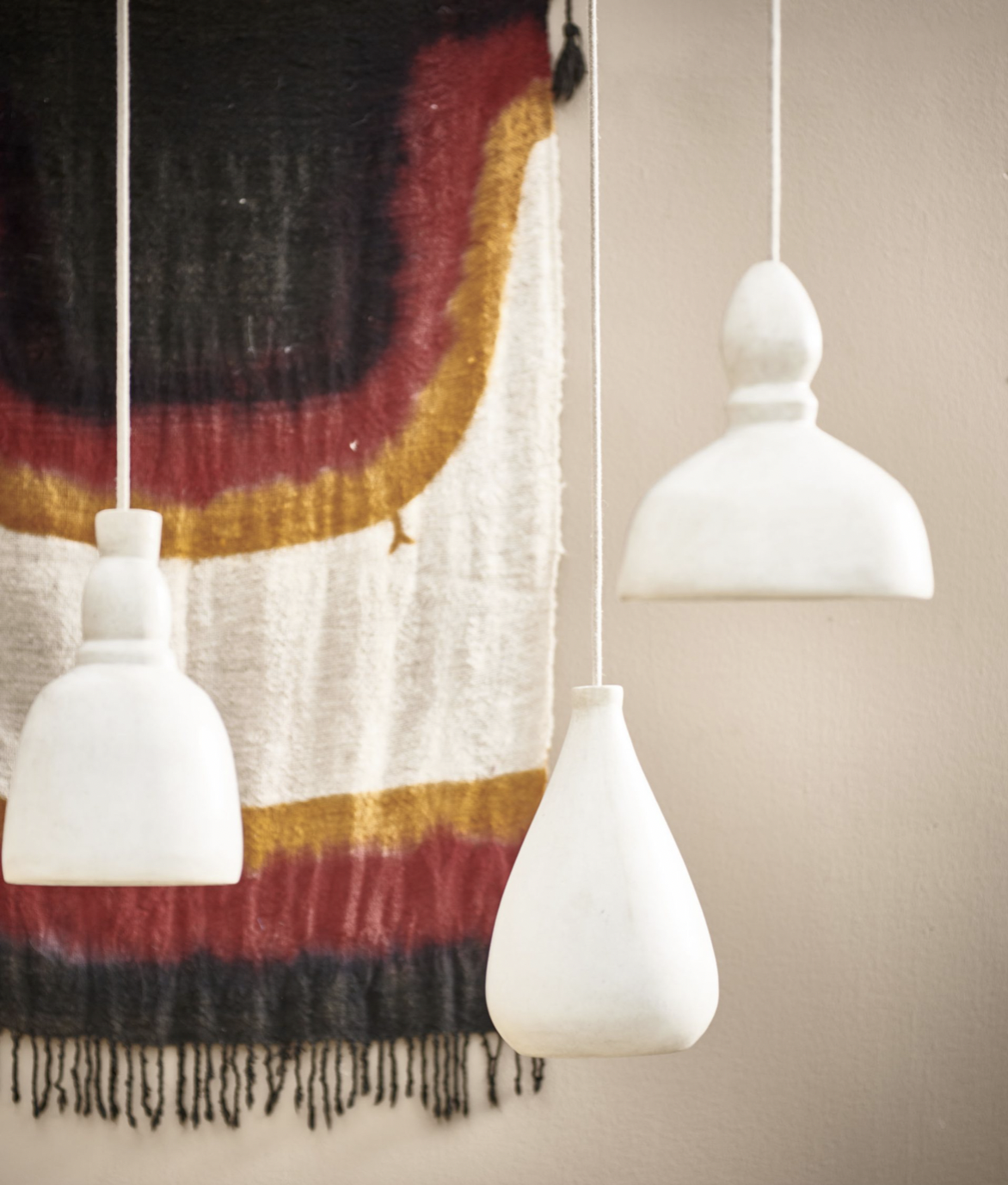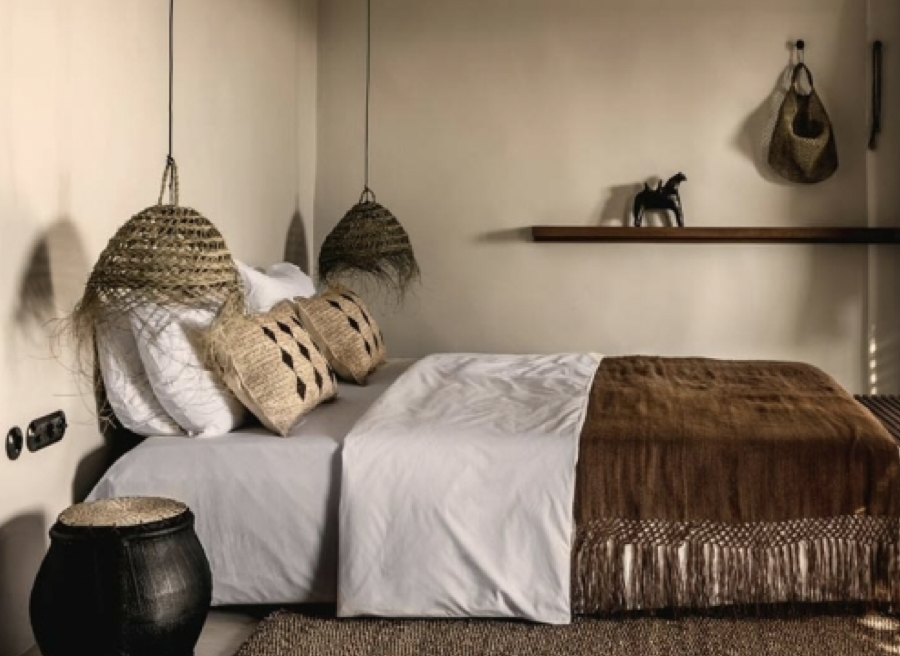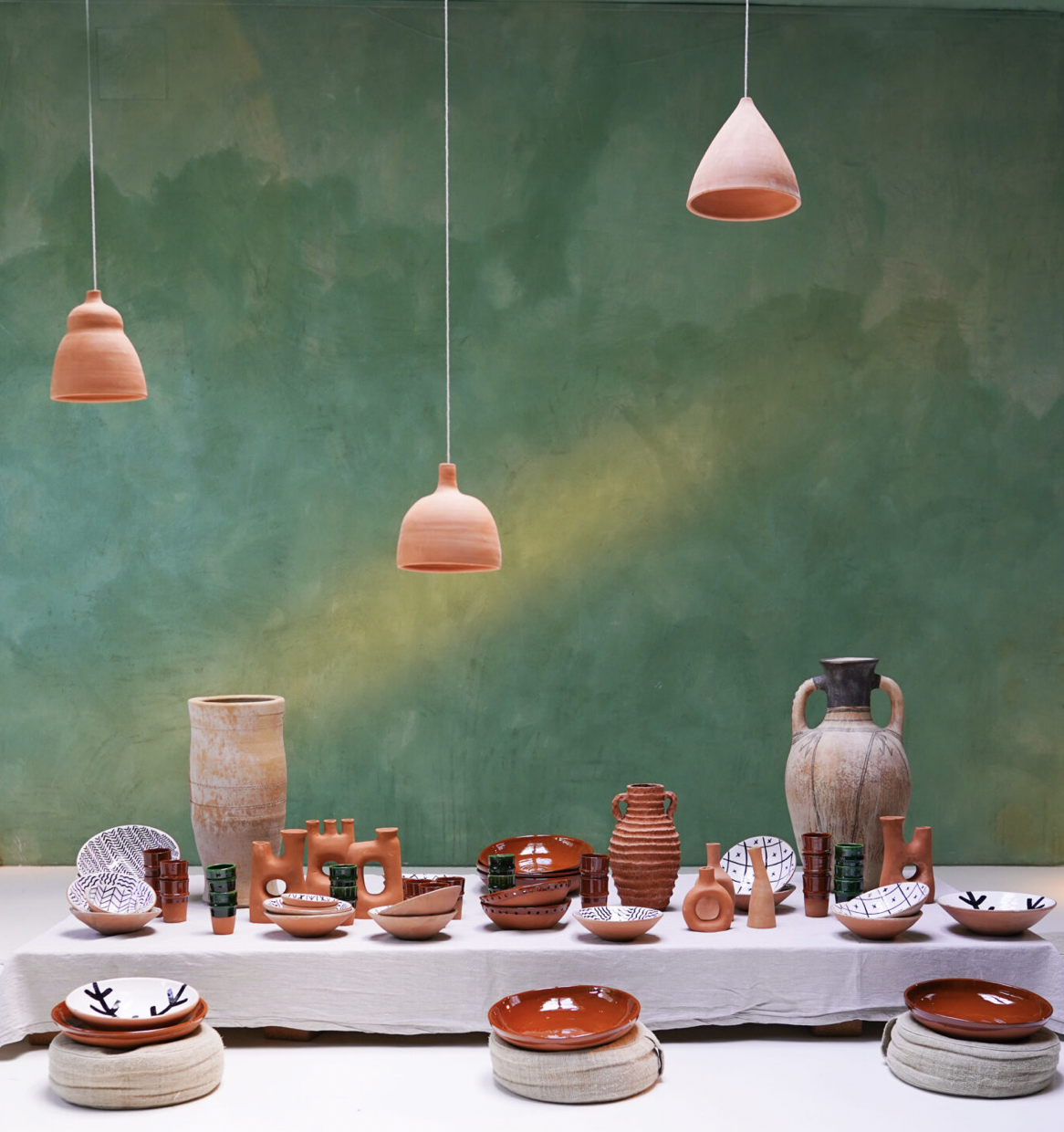 12. Lene Bjerre

Lene Bjerre is your gateway to timeless elegance in home decor. With a legacy spanning decades, our brand has redefined interior design, blending Scandinavian simplicity with global inspirations. Our handcrafted collections, from exquisite furniture to decorative accents, elevate your living spaces to new heights of sophistication.

At Lene Bjerre, we embrace sustainable practices, ensuring each piece not only exudes style but also aligns with eco-conscious values. Our commitment to quality craftsmanship and attention to detail make every item a work of art, reflecting our dedication to excellence.
Explore our diverse range of home decor products, meticulously designed to enhance your lifestyle. From cozy cushions to statement lighting, our offerings cater to diverse tastes and preferences. With Lene Bjerre, transform your living spaces into havens of timeless beauty and functionality. Experience the fusion of aesthetics and sustainability that defines us today.

With love,
Home by Auk