The trends for 2023

 
1. Sustainability & second-hand
It's super hip to look for things you can give a second life. That one chair from your aunt, or an item you scored at the vintage market. There's also a new trend going on: Cotton machee. This is a super nice circular solution for the textile industry. Here the remnants of the clothing industry are used to give a second life and are made into incredibly beautiful interior objects, such as bowls or lamps. See our cotton machee items here.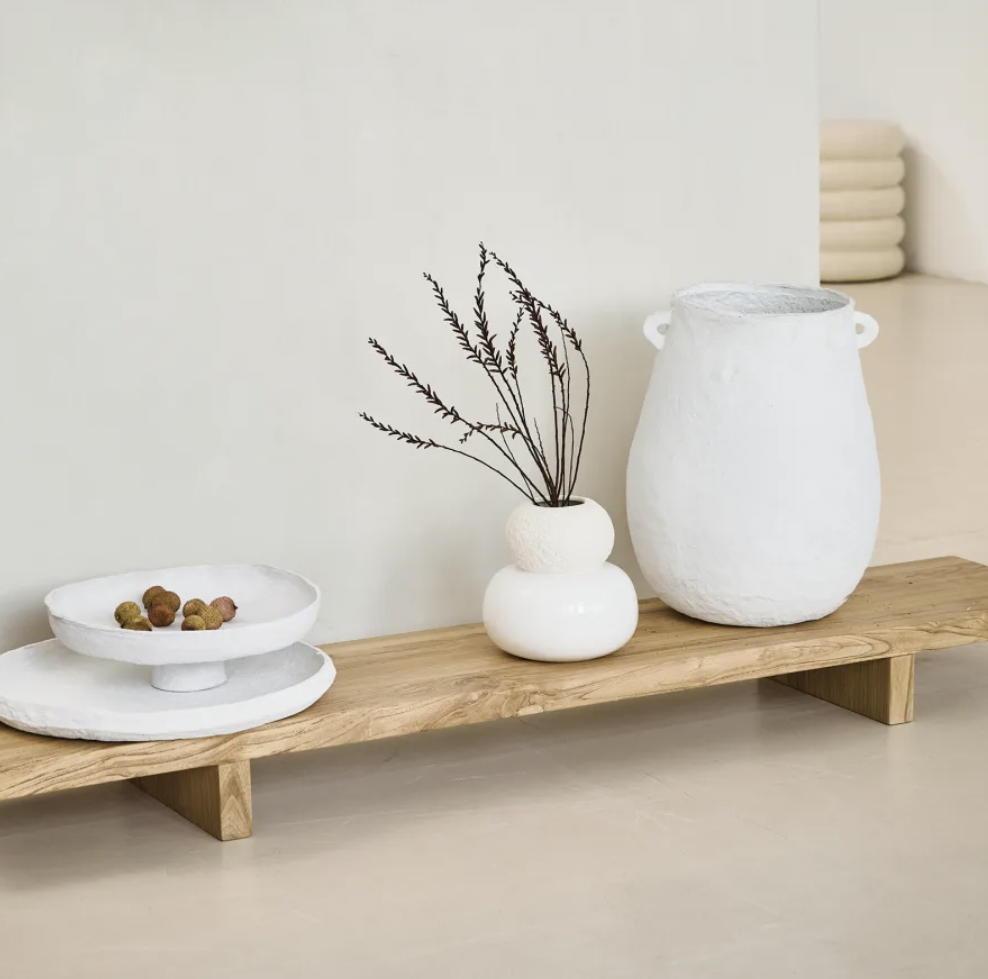 2. Warm tones
As previously mentioned in another blog, we are already fans of the warm tones and especially ton sur ton. Are we lucky, because these earth tones are very in this year. They instantly create tranquility and a warm space.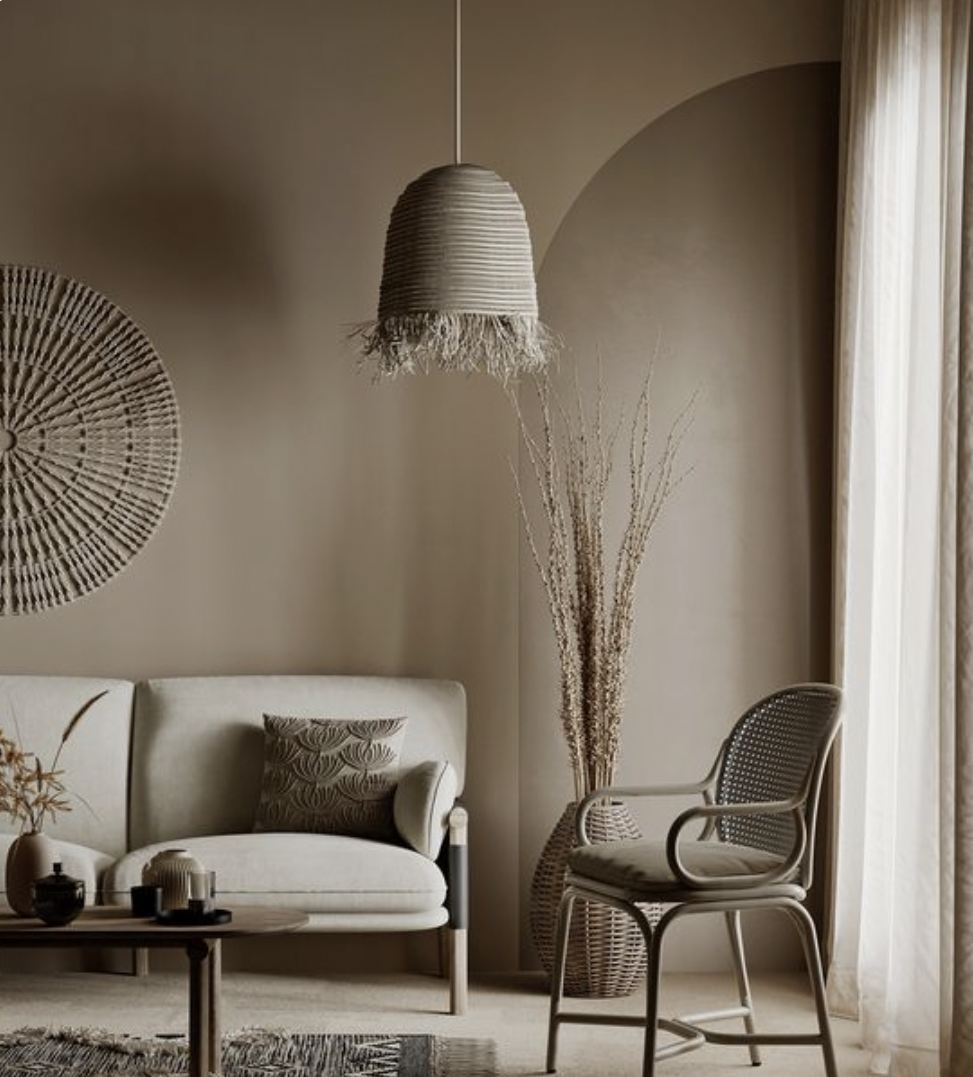 3. Statement items
We will see many bold statements in 2023. Whether it is a green color on the wall, or a purple side table, this is the year for bold statements. 
If you like this bold style, you could also use various art deco elements. The advice would be to use calmer, neutral colors such as wooden floors or neutral colors on the walls.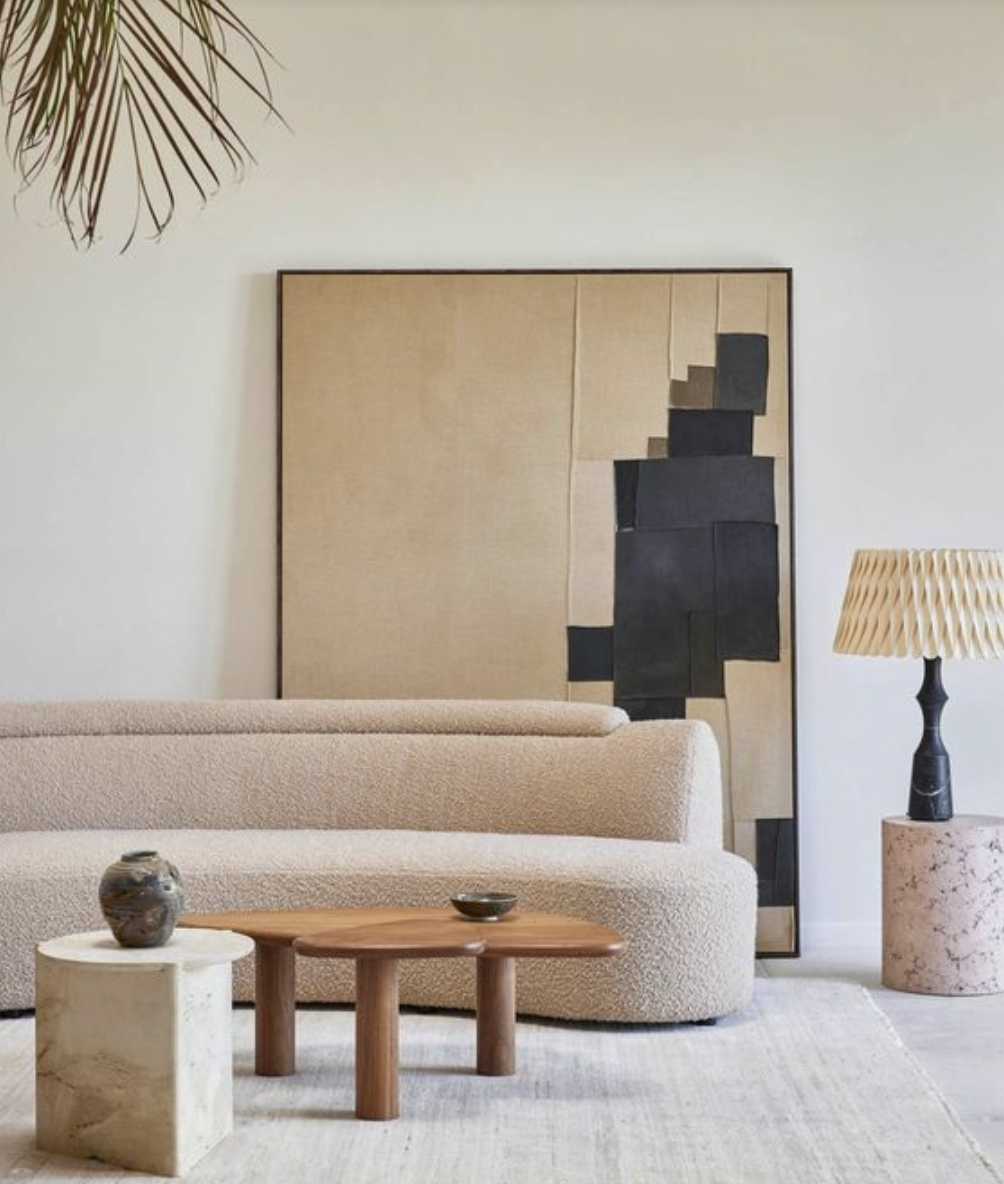 4. Round shapes
Round shapes and organic lines look beautiful in a minimalist interior. With these imperfect shapes, you can easily create a warm and secure feeling. Combine these shapes with materials such as bouclé, linen, wood and wool, and you are guaranteed a cosy home. Unlike a sleek sofa, a sofa with an organic shape can be placed in the middle of your interior, or even at an angle.
In addition, consider a round dining table, not only easier to place in a room, it is also super cozy dining.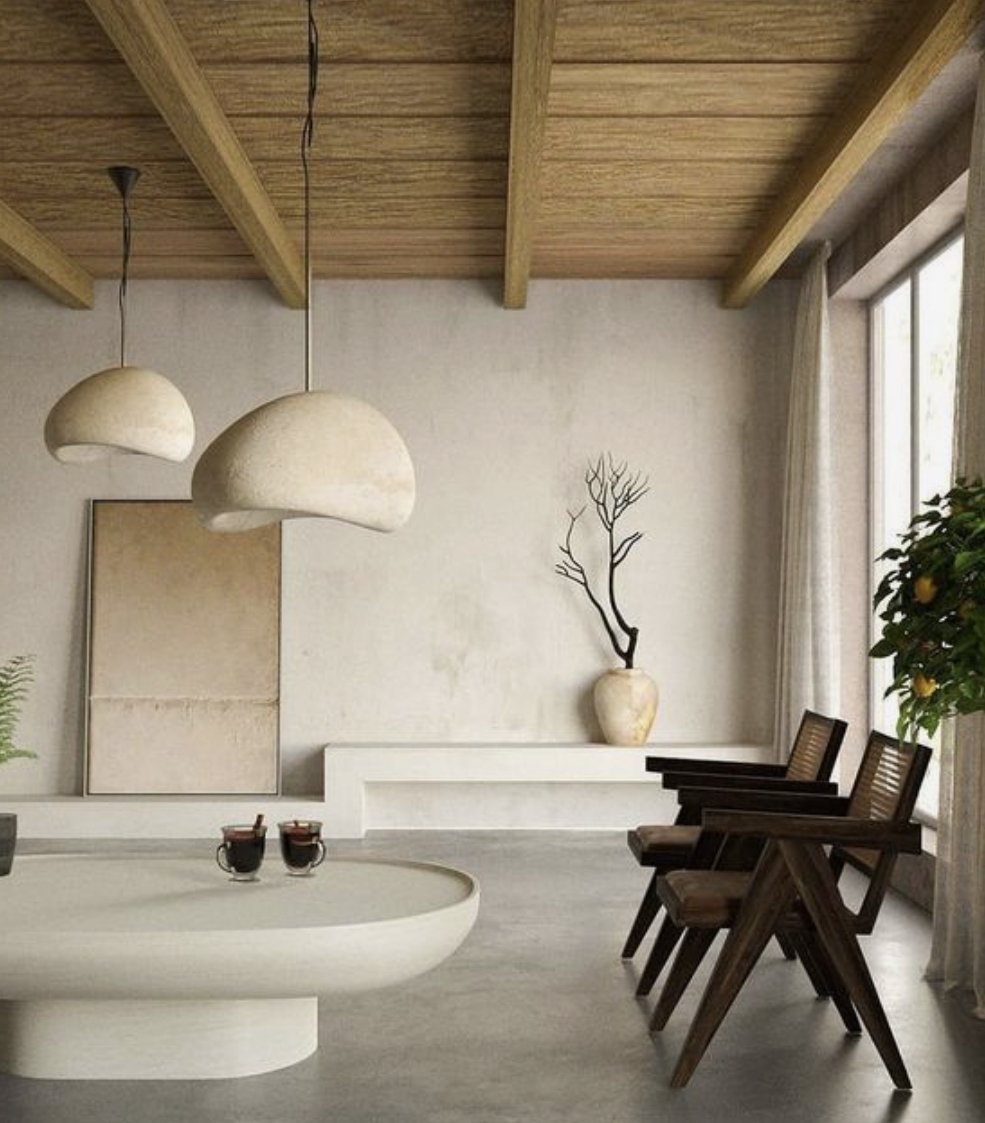 With love,

Home by Auk